Viper Imaging Partners with Germany-based Automation Technology
Viper Imaging to offer Automation Technology infrared cameras and 3D sensor technology to the North American market
Birmingham, AL – Viper Imaging is pleased to announce a partnership with Automation Technology (AT). Viper will now include AT infrared cameras and 3D technology in their monitoring system solutions – broadening the options for data collection and presentation to their customers. Viper is the first North American partner of Germany-based AT.
Automation Technology is one of the world's leading suppliers of infrared cameras and 3D sensors. AT products are known for precision and quality. The company is expanding beyond its local markets with the goal of becoming established in the global marketplace as a reliable contact for solutions in the field of special imaging sensor technology.
Viper is very positive about this new cooperation.
"We are excited about the opportunity to promote and integrate AT's range of products as part of the Viper offering. AT adds cameras and components that offer a large variety of features and benefits previously unavailable while maintaining a simplicity in integration and ease of use for our customers. With a storied background in on-line thermal imaging processing and solutions, we are confident this will help us reach the next level in customer support and system reliability," explains Andy Beck, co-founder of Viper Imaging.

"AT greatly appreciates the new partnership with the entire Viper Imaging team. Viper has a proven track record in both the iron & steel and oil & gas industries, and they also share the same passion we have for technology. In addition, we share the same high standards of providing complete customer satisfaction. In addition to their infrared expertise, it will be a great pleasure to jointly conquer 3D applications in North America," says Guido Deutz, Business Development Director of AT.
With their innovative yet uncomplicated technology, AT solutions will integrate seamlessly into Viper monitoring applications. Both the infrared and 3D components from AT require no prior technical knowledge or additional external technology to achieve reliable, high-precision results. Viper engineers have thoroughly tested AT products and are pleased to include them in their growing number of monitoring system solutions.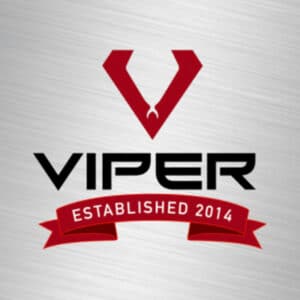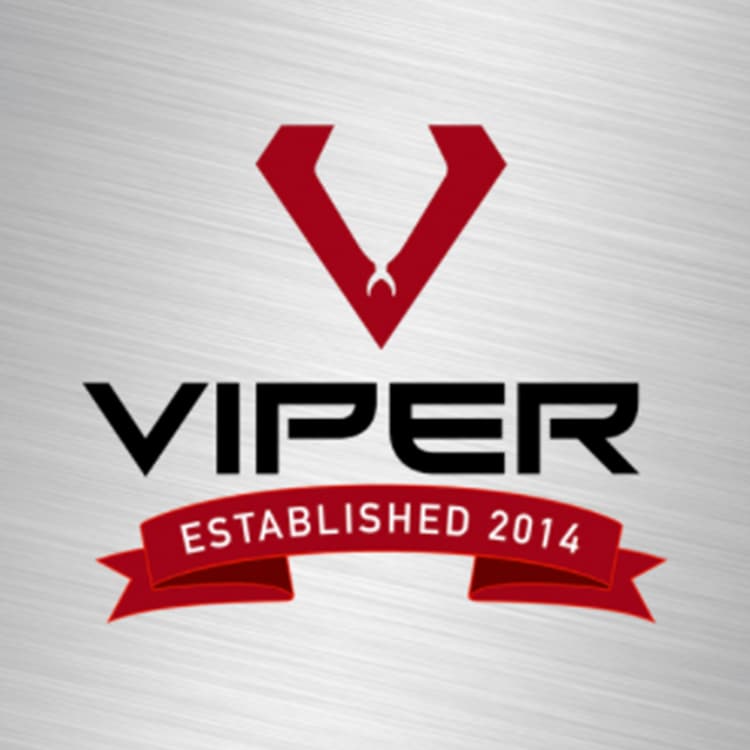 Viper Imaging is a leading supplier and integrator of thermal imaging systems and process monitoring equipment. Our proven systems and software have been installed in a variety of applications for metals, oil and gas, energy production and distribution, industrial automation, and elevated body temperature (EBT) detection.
For more information, call (205) 677-3700, visit ViperImaging.com, or follow us on LinkedIn, Facebook, Instagram, YouTube, and Twitter.
Viper Imaging
Aliesha Hansen
2402 Valleydale Road
Birmingham, AL 35242
Email: aliesha@viperimaging.com
Phone: 205-677-3700 ext. 103