FLIR E5, E6, and E8 Infrared Cameras with MSX & Wi-Fi
The FLIR E-series with Wi-Fi are powerful temperature measurement tools that are perfect for diagnosing electrical, mechanical, and building problems. Thanks to the high-resolution infrared detector, you can find hidden issues quickly and easily, and record accurate temperature measurements across your target. The built-in Wi-Fi can help streamline your workload, allowing you to upload and share images and data through the FLIR Tools mobile app.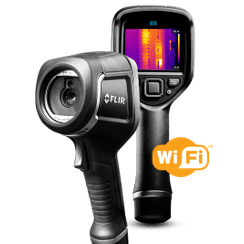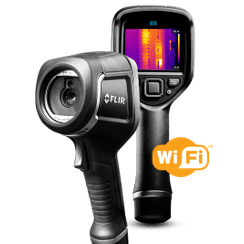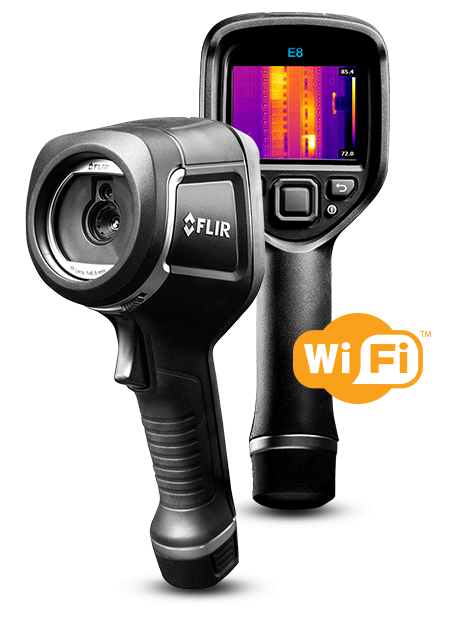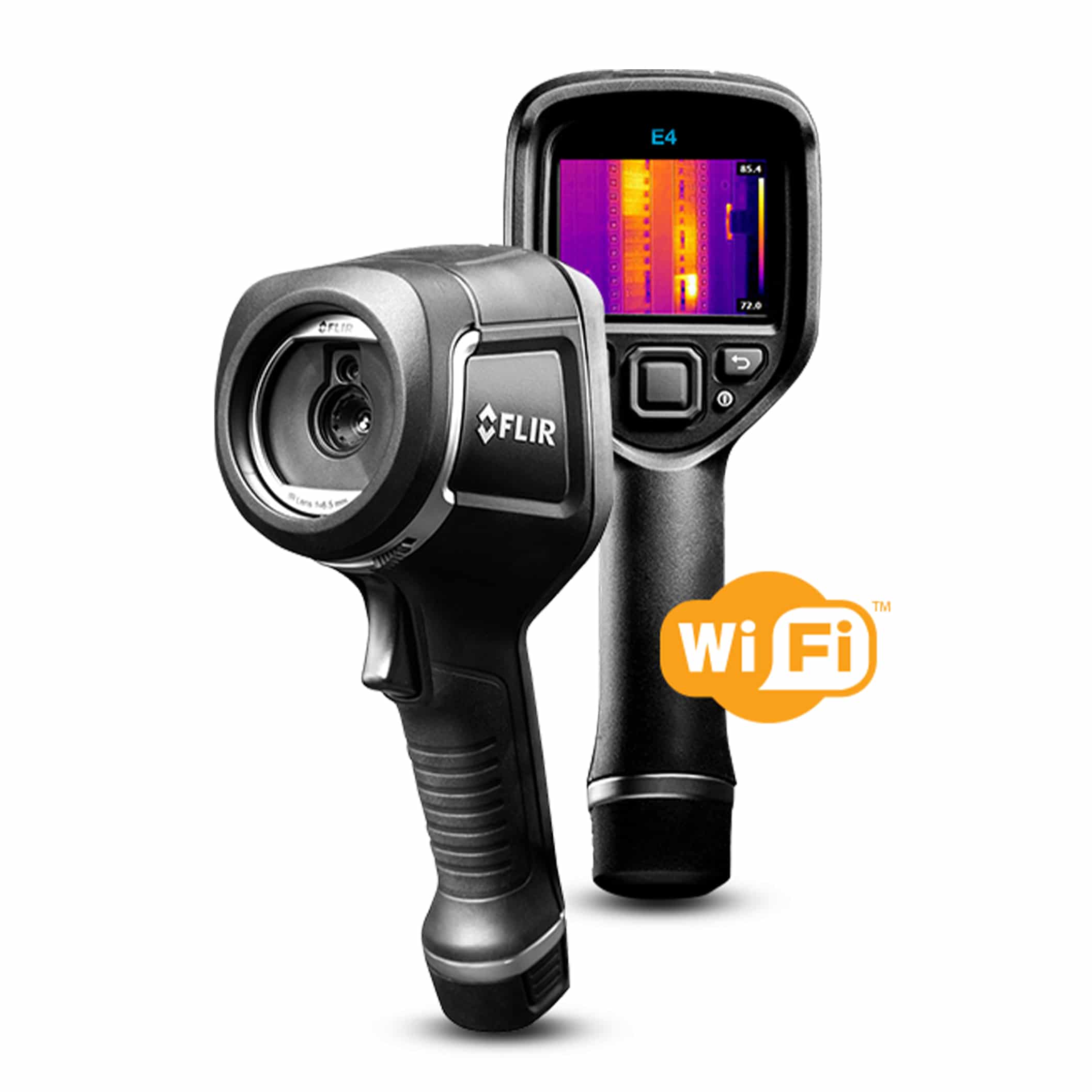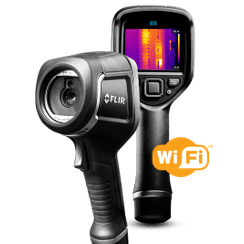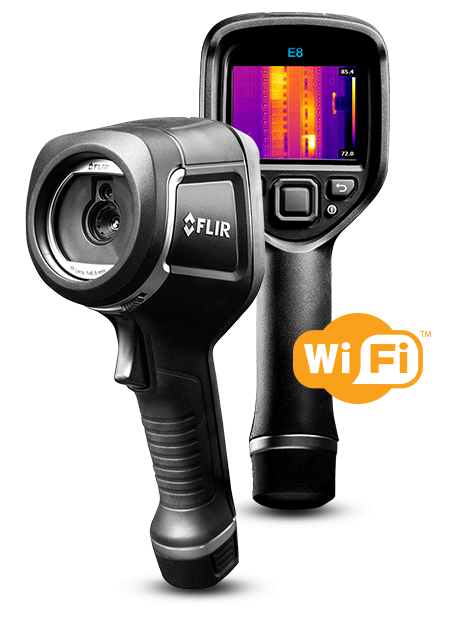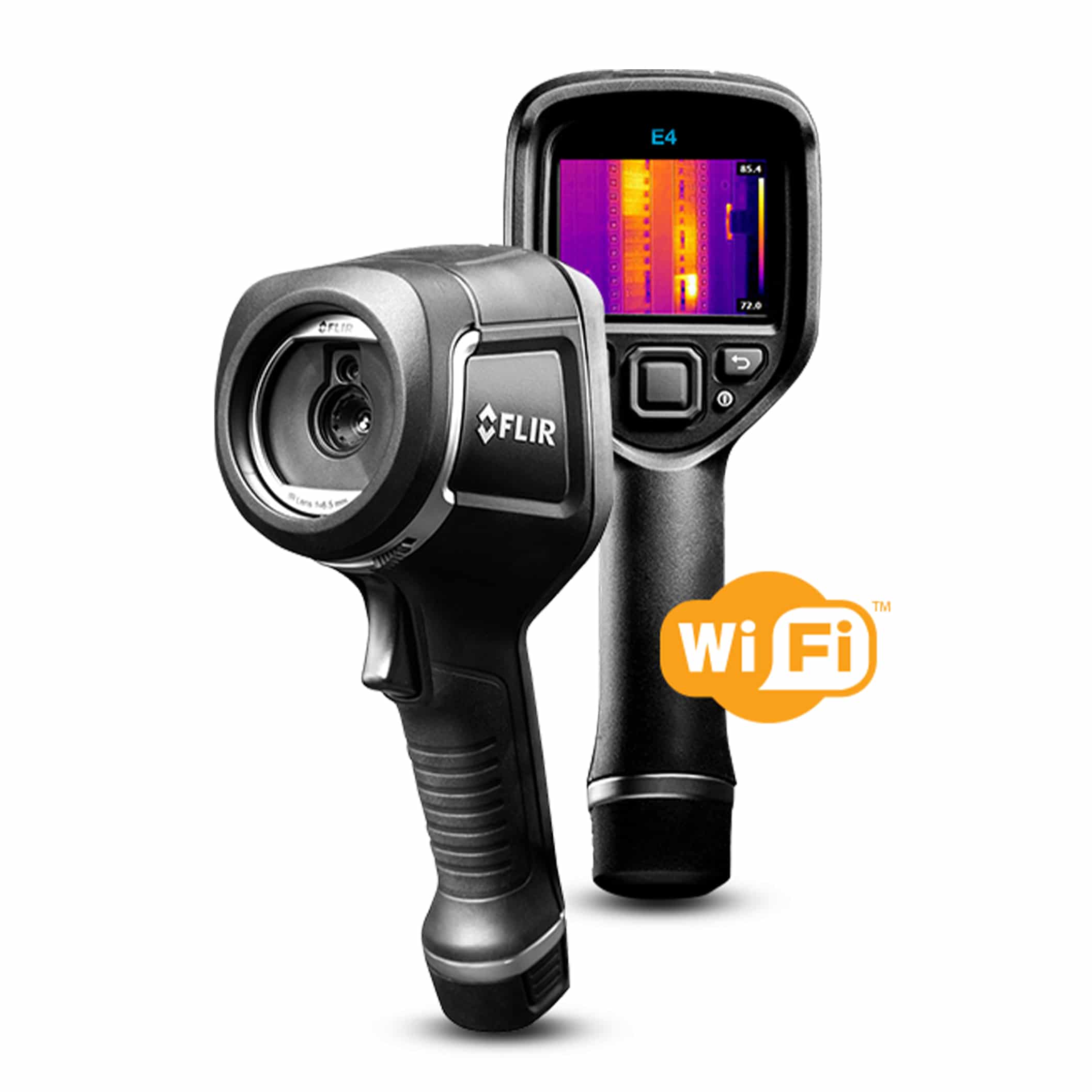 Discontinued: FLIR E4, E6-XT, and E8-XT
Teledyne FLIR has decided to discontinue the FLIR E4, E6-XT, and E8-XT portable thermal imaging cameras as of October 31, 2023. We understand that you may have questions about your options going forward.
Interested in Viper's System Solution?