FLIR E5, E6, and E8 Infrared Cameras with MSX & Wi-Fi
The FLIR E-series with Wi-Fi are powerful temperature measurement tools that are perfect for diagnosing electrical, mechanical, and building problems. Thanks to the high-resolution infrared detector, you can find hidden issues quickly and easily, and record accurate temperature measurements across your target. The built-in Wi-Fi can help streamline your workload, allowing you to upload and share images and data through the FLIR Tools mobile app.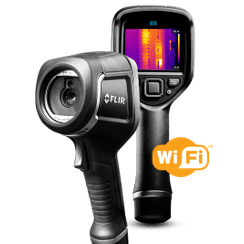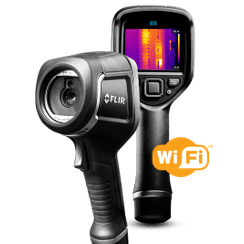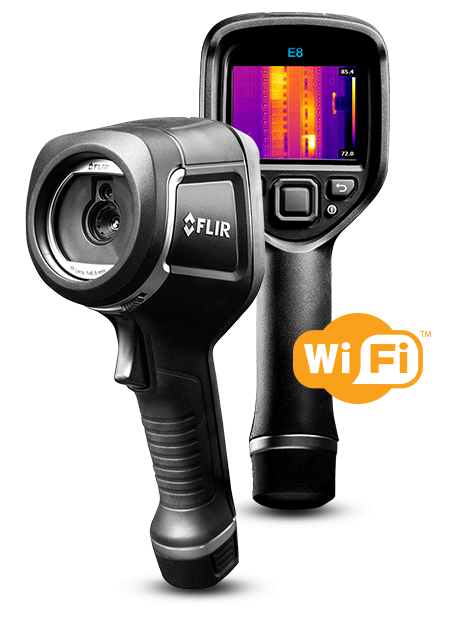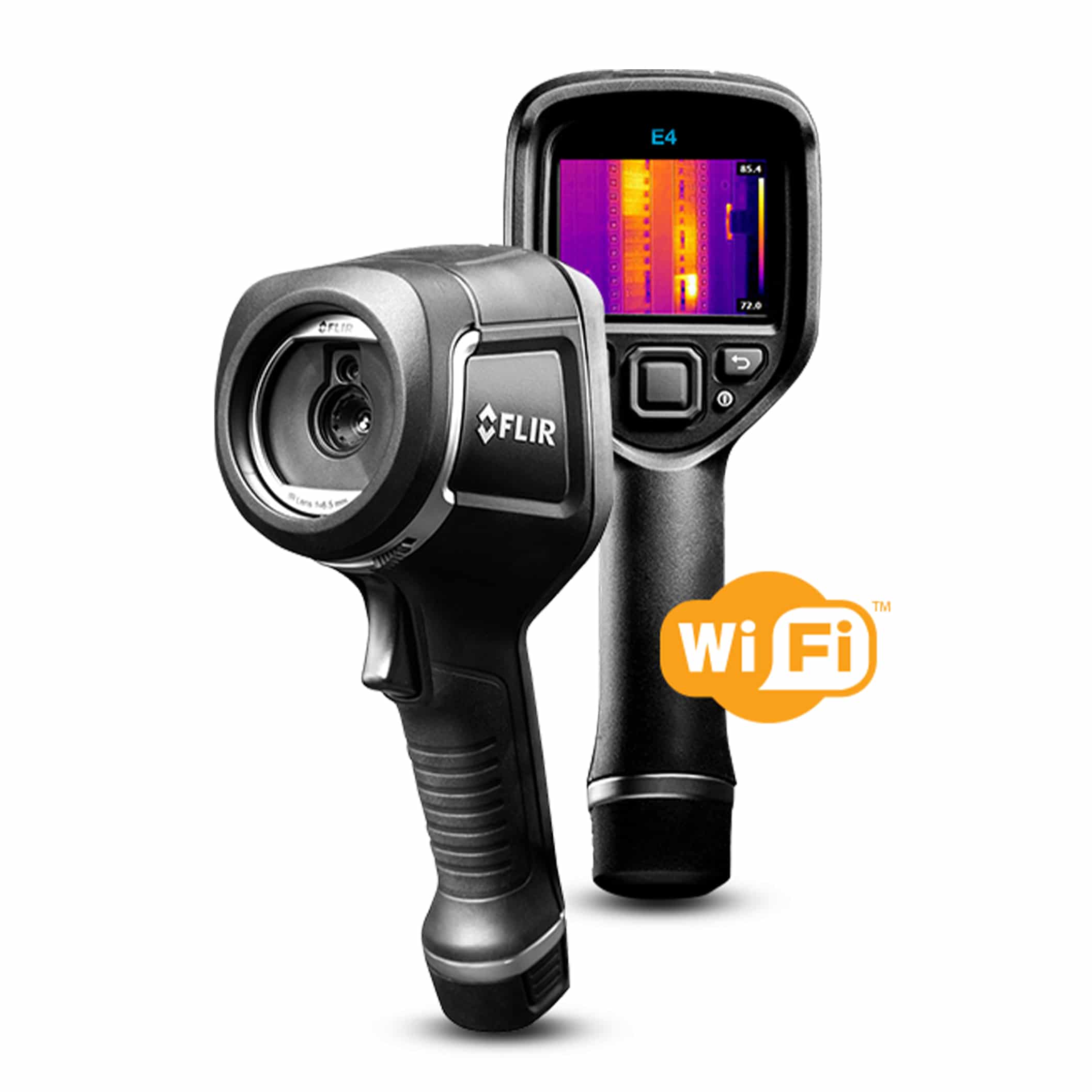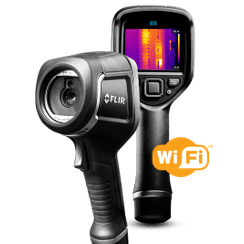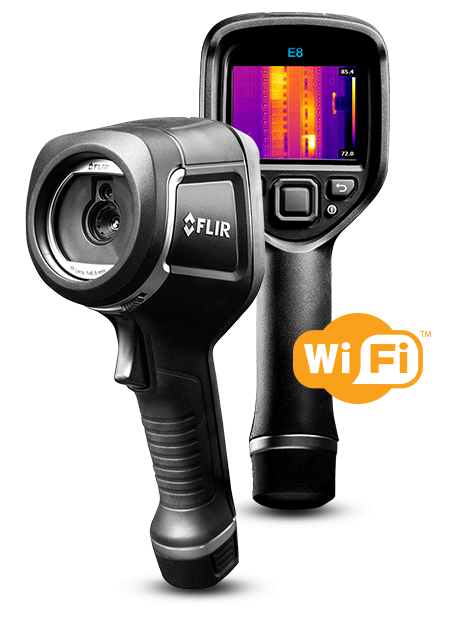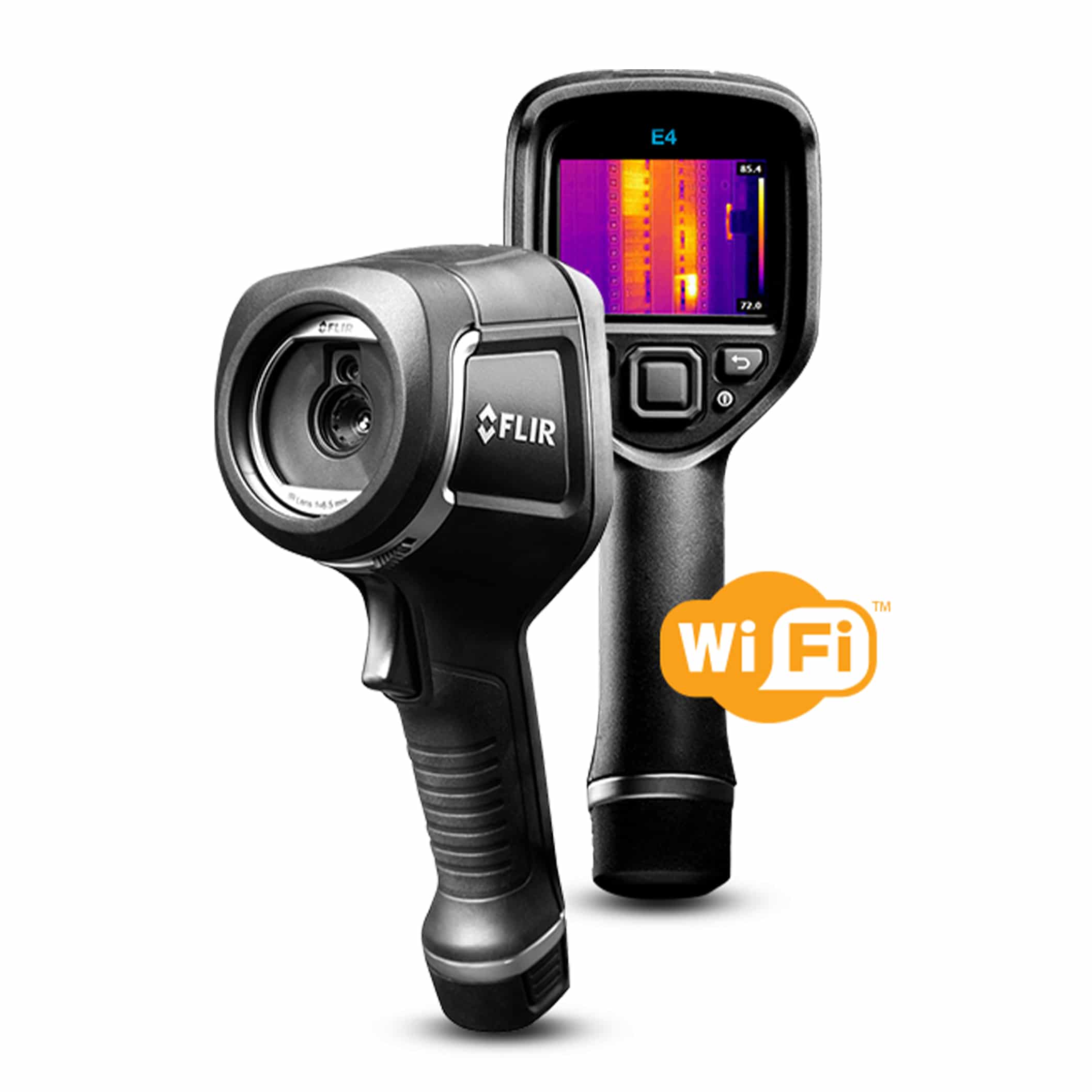 Upload images and data to the FLIR Tools app over Wi-Fi, for instant sharing and reporting.
Interested in Viper's System Solution?