FOTRIC 320 Series
The FOTRIC 320 series of advanced portable thermal cameras is designed for industrial applications and facility maintenance. High resolution and thermal sensitivity along with manual focus are some of the features that make it an intuitive operational experience. The lens options and built-in reporting software enhance operational performance and make it an ideal tool for site inspections.
The FOTRIC 320 series includes two series of models. The 320F series is an all-purpose tool for inspections. The 320M series is a more advanced high-performance professional compact thermal camera.
Check out NavitiR: Compatible with the 320 series, NavitiR is an AI-infused digital upgrade from the traditional thermal camera that redefines routine inspection. Click here for a quick demo video!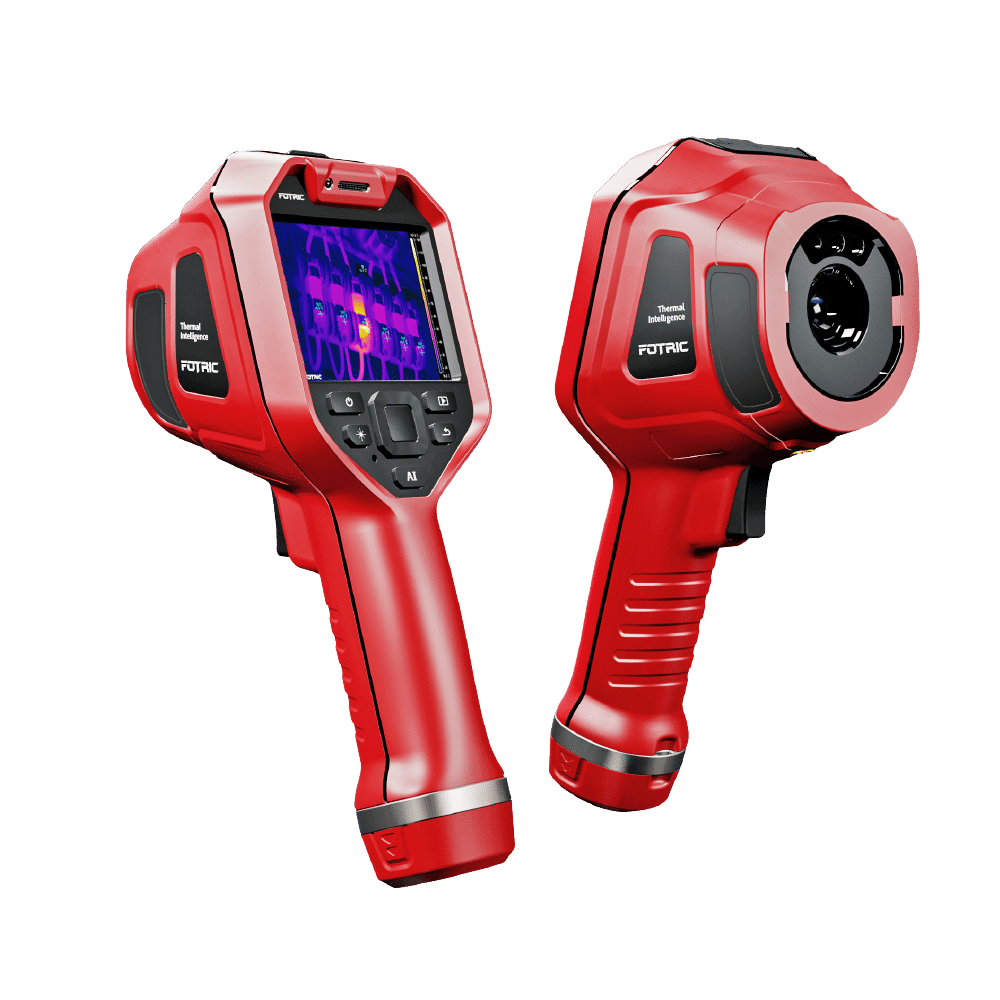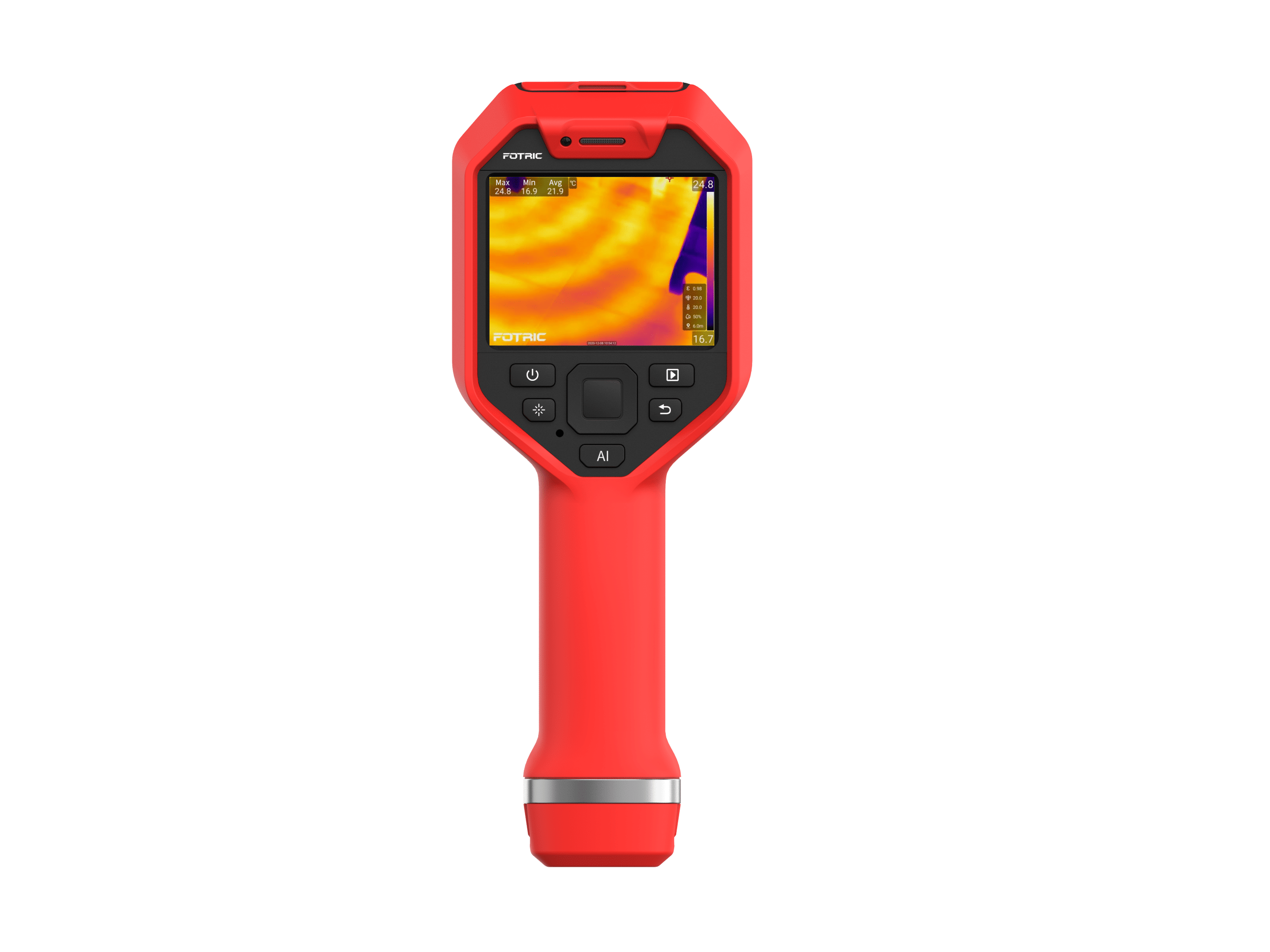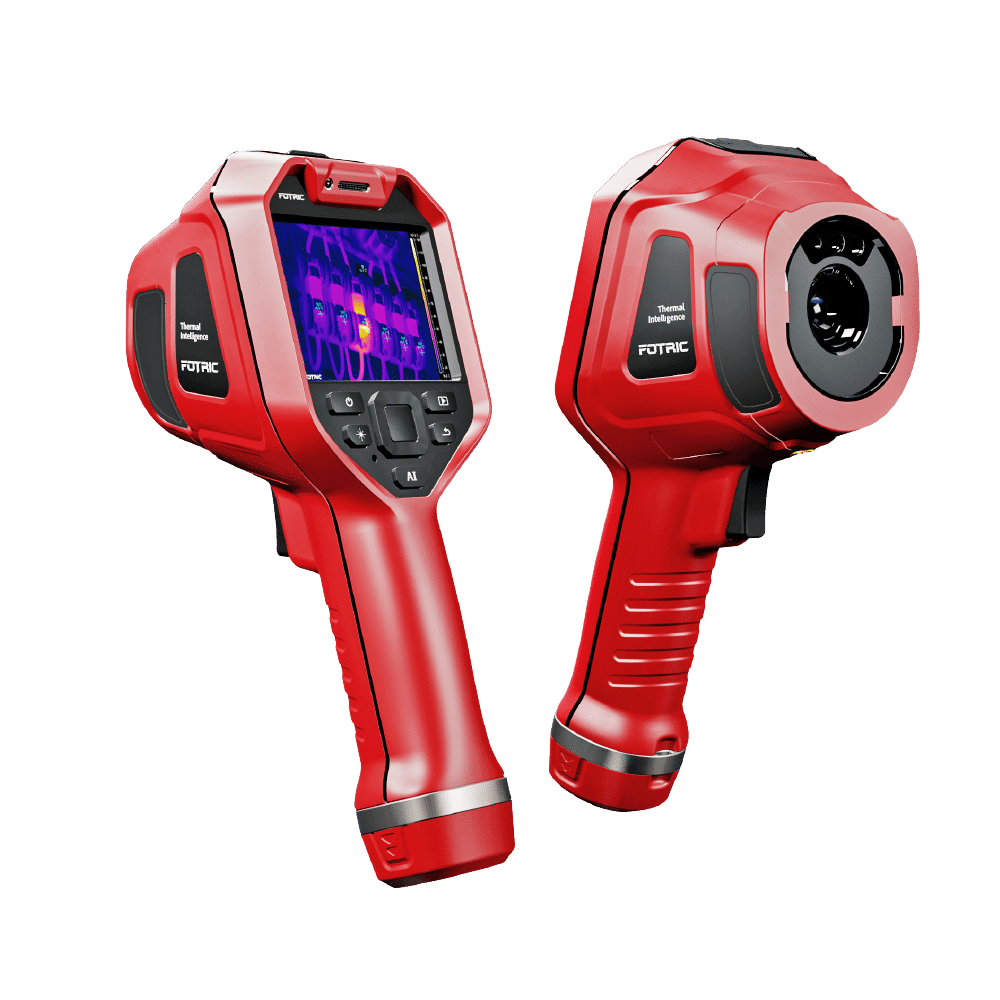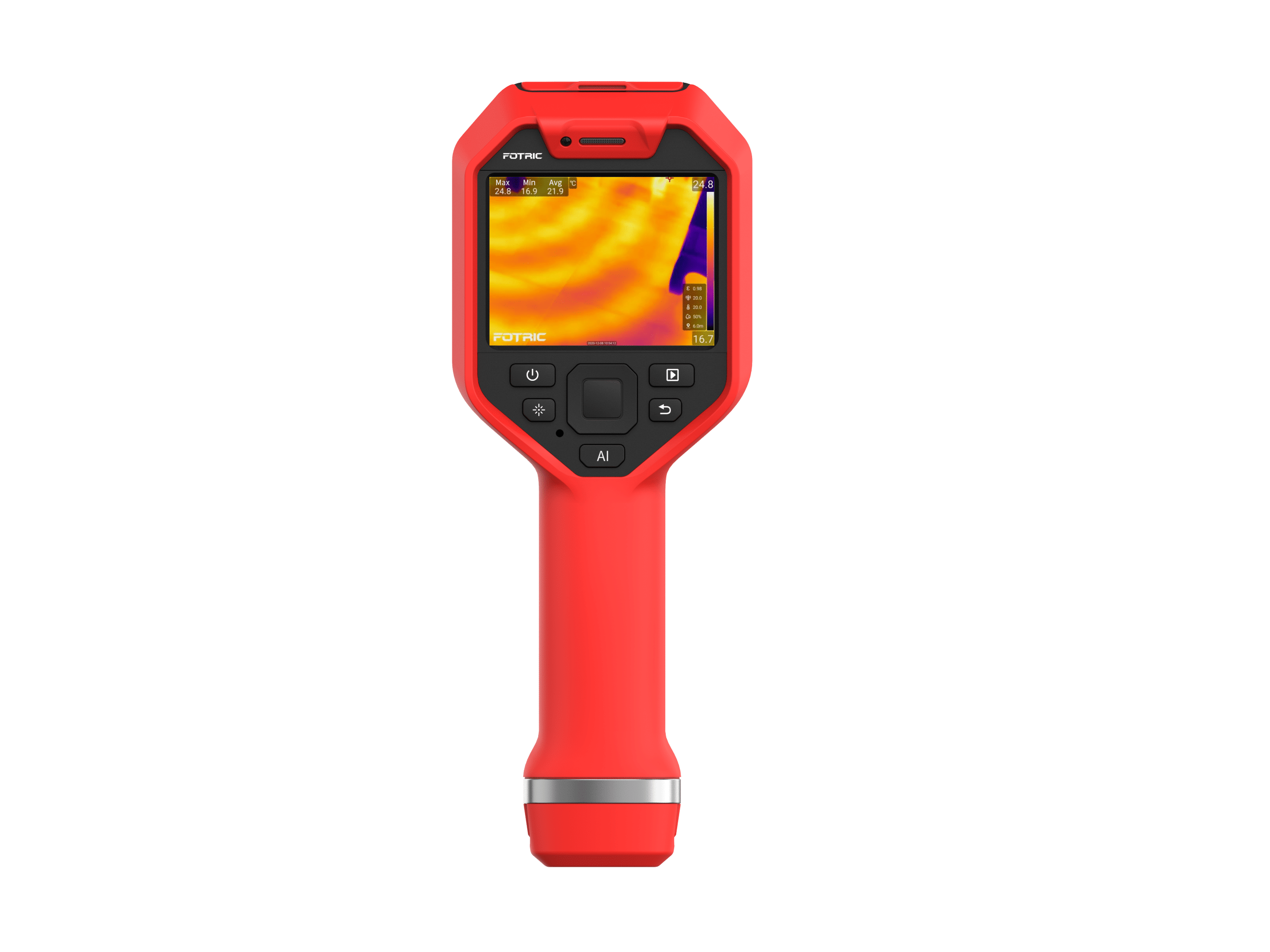 Record voice notes and hear alarms via a Bluetooth headset.
Tag images with equipment names using QR-Code scanner.
Interested in Viper's System Solution?