Sensia Caroline FYL
The Caroline FYL is the first system to combine a camera with a methane laser. The most advanced monitoring system available, it combines the Caroline FY camera detection capabilities with the impressive quantification features of the methane laser.
Get peace of mind with constant monitoring of your environment for CH4, SO2, VOCs, natural gas, and hydrocarbons leaks.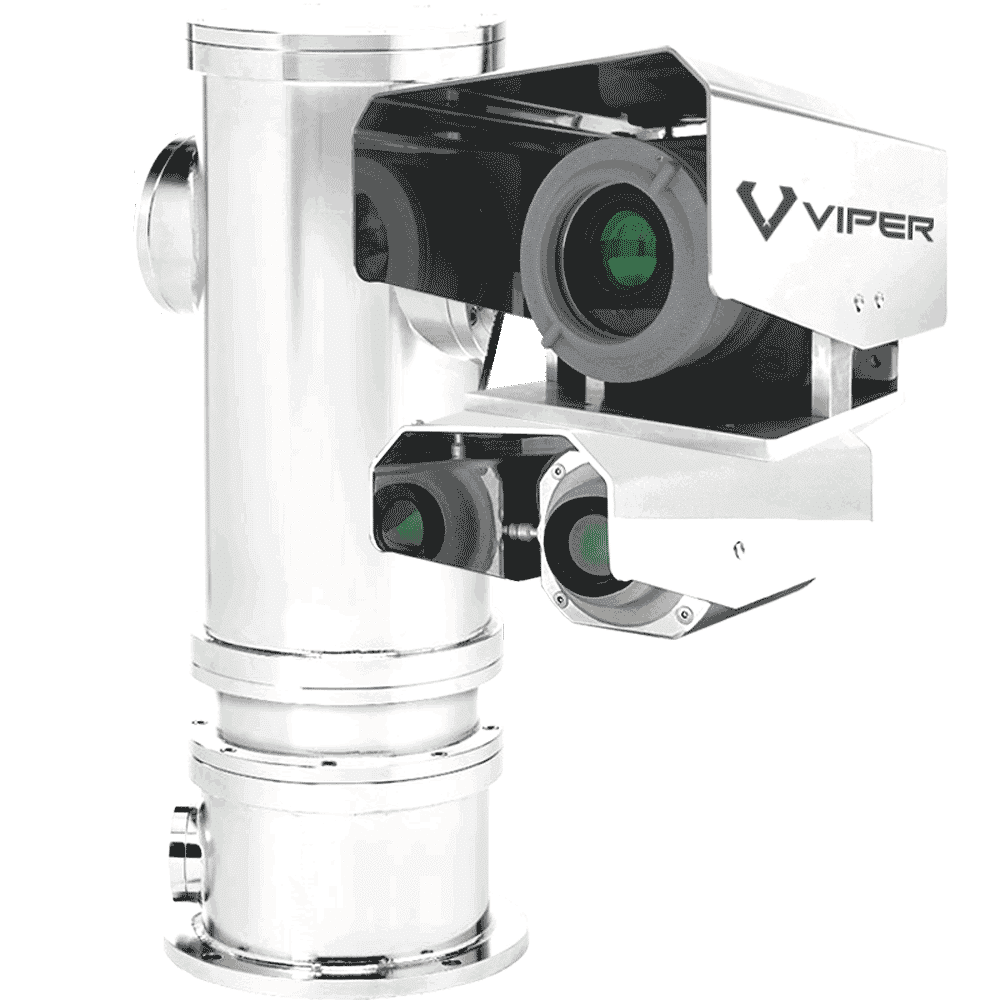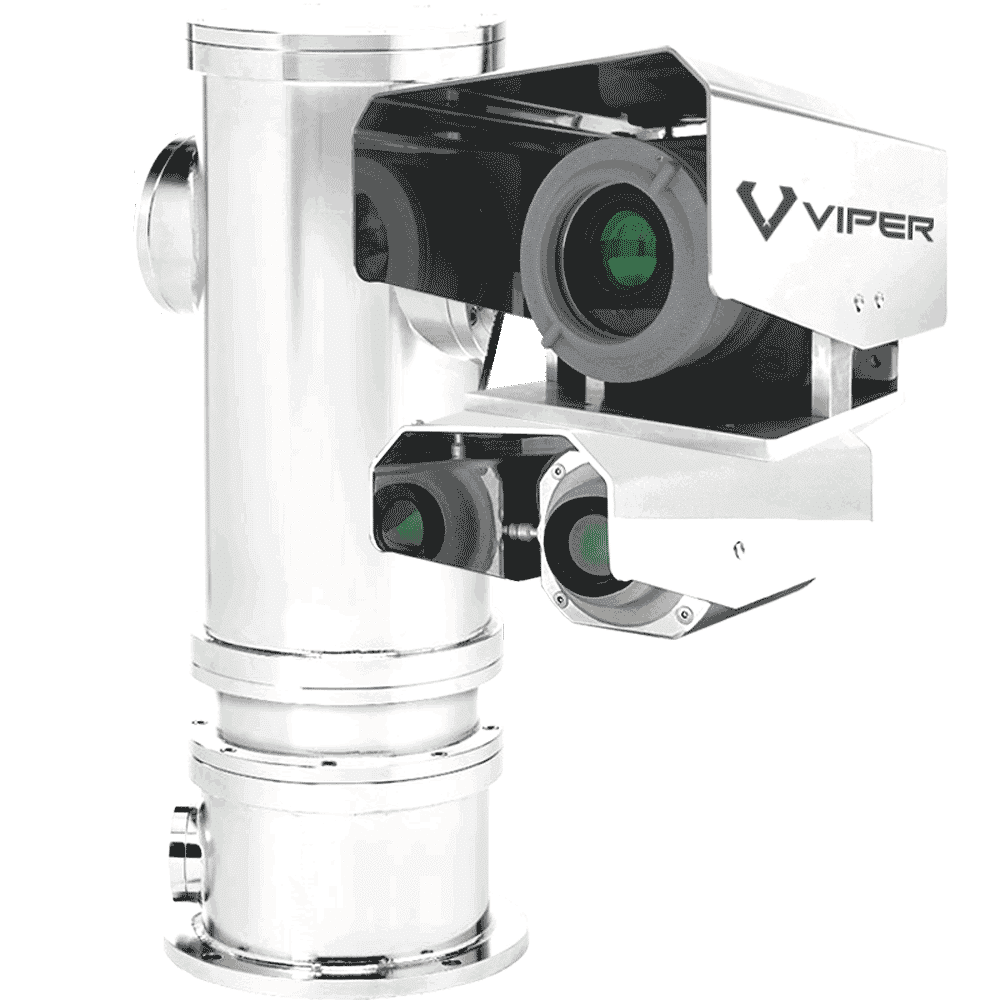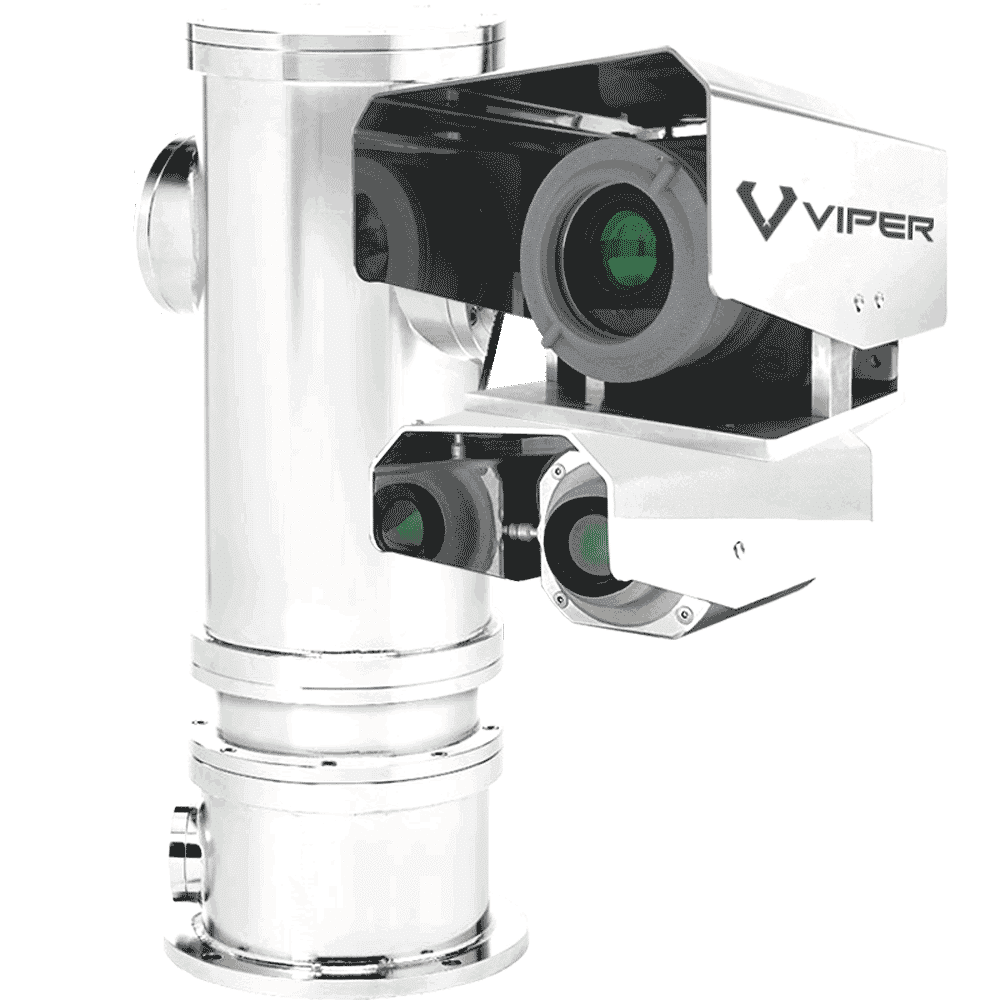 You may also be interested in...
Interested in Viper's System Solution?