Sensia Mileva 33
Handheld optical gas imaging (OGI): Impressive sensor capabilities and the only portable camera on the market with onboard quantification. A truly advanced system!
Designed for the detection of fugitive emissions of hydrocarbon gases (HxCx), it has an integrated high-resolution cooled detector that increases the detection sensitivity for leaks to 0.4 g/h of CH4 (methane). Download the datasheet PDF for a full listing of detectable gases.
The Sensia Caroline and Mileva series of portable thermal imagers are rated for hazardous areas and feature built-in gas quantification. They are also compatible with the Sensia Gas Sniffer 4.0 – which allows for on-screen quantitative measurements of gas. This meets Smart LDAR and Method 21 protocols simultaneously. Metadata linked to survey for easy leak tracking.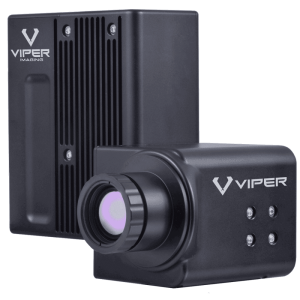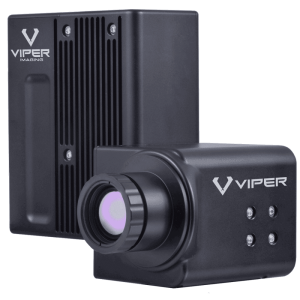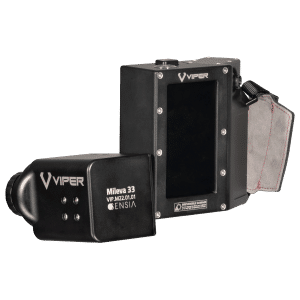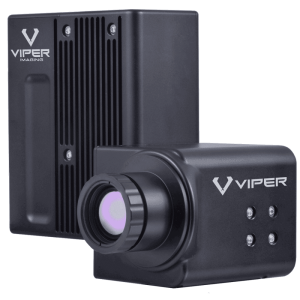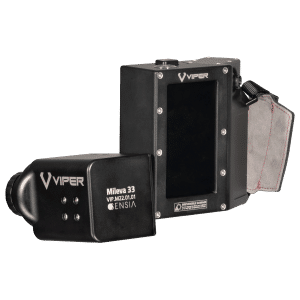 You may also be interested in...
Interested in Viper's System Solution?