Sensia Mileva 45
Handheld optical gas imaging (OGI): Designed for the detection of micro-leaks of carbon dioxide, the Mileva 45 features a spectrally optimized cooled detector for advanced leak detection.
The Sensia Mileva 45 is EPA 0000a compliant, and integrated ViperOptic software provides onboard gas quantification.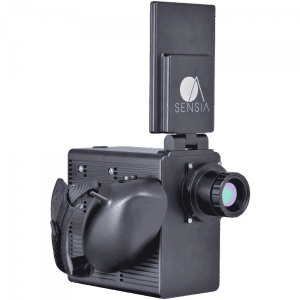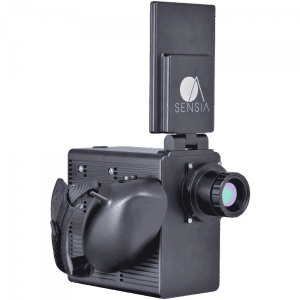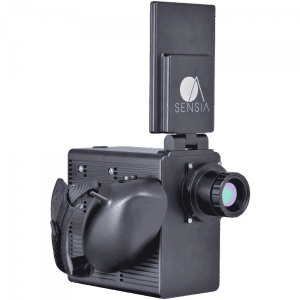 You may also be interested in...
Interested in Viper's System Solution?