Sensia Rai 24/7 Monitoring System
The Sensia Rai is a reliable and cost-effective fixed camera system for continuous surveillance, smart thermography, and fire detection. Spill detection and tank level monitoring are other capabilities of the Rai system.
Different camera resolutions are available, and all versions are integrated with ViperOptic Software.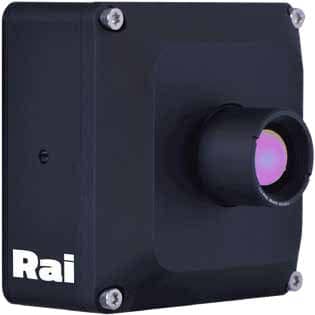 You may also be interested in...
Interested in Viper's System Solution?