Viper Employee Spotlight: Jacob Chesnut
Hired in July 2020 as an Assembly Technician for Viper, Jacob was promoted to Production Lead in 2022. His helpful attitude and attention to detail are clearly evident every day as he oversees project scheduling, manufacturing, inventory, and quality control. He also builds and tests customer systems in addition to providing technical support. With a noble work ethic and caring nature, Viper is fortunate to have him on the team. Be sure to check out what Jacob is happiest doing and how that coincides with his background and childhood dream.
Q: Flashback to when you were 10 years old. What did you want to be when you grew up?
Jacob: I always wanted to be a musician.
Q: Tell us about your hometown.
Jacob: I'm from the city of Gadsden, Alabama. It's located on the Coosa River and home to the beautiful Noccalula Falls.
Q: What motivates you?
Jacob: God, family, and wanting to leave an impact for good.
Q: What do you think are the best skills you bring to your job?
Jacob: I'm detail-oriented, a fast learner, and a team player. I always try to do what is asked of me and work as hard as I can while doing it.
Q: Why do you love working for Viper Imaging?
Jacob: It definitely feels good to know that in some small way, we have helped people through this Covid crisis. I also love the group of people I get to work with every day!
Q: When you're not working, what are you happiest doing?
Jacob: Spending time with my family and making music.
Q: If we went to happy hour, what would you order?
Jacob: an Old Fashioned
Q: Complete this sentence: If I were a superhero, my superpower would be _____.
Jacob: Time travel
Q: Describe your perfect vacation.
Jacob: Honestly I feel like no matter the location, it boils down to being with my loved ones, enjoying focused and intentional time together, and resetting my mind to focus on the important things in life.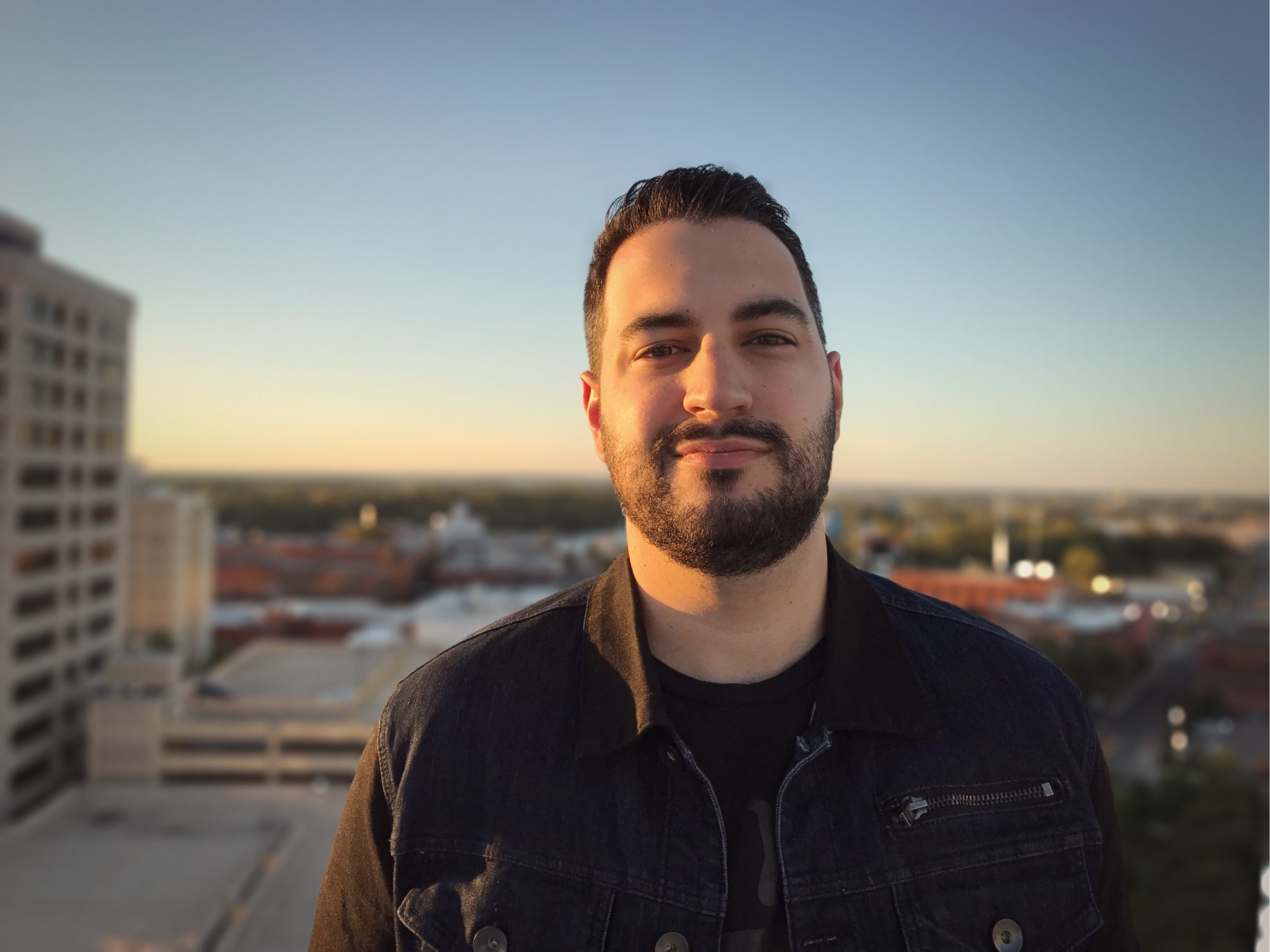 Jacob's background includes working as an A/V Installation Technician and management. In addition, you may be surprised to learn that Jacob is a founding member of the contemporary Christian band, Rush of Fools. Hear his musical talents on vocals and the bass guitar. He and his family reside in Pelham, AL.
Want to get in touch?