Viper Predator: Simple Hot Spot Detection System
Viper Imaging designed a powerful, yet simple out-of-the-box solution for hot spot detection. Protect your industrial application equipment, personnel and environment with the Viper Predator. Utilizing thermal imaging technology, the Viper Predator system continuously monitors temperature – proactively finding hot spots before anomalies cause problems.
The Viper Predator makes it easy to monitor problem areas using infrared imaging technology. Our system comes fully documented with a quick-start guide to get you up and running quickly. See for yourself with our assembly video!
Additional system options: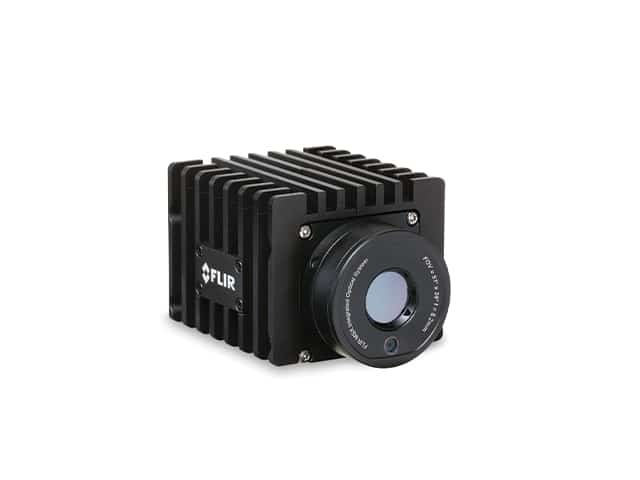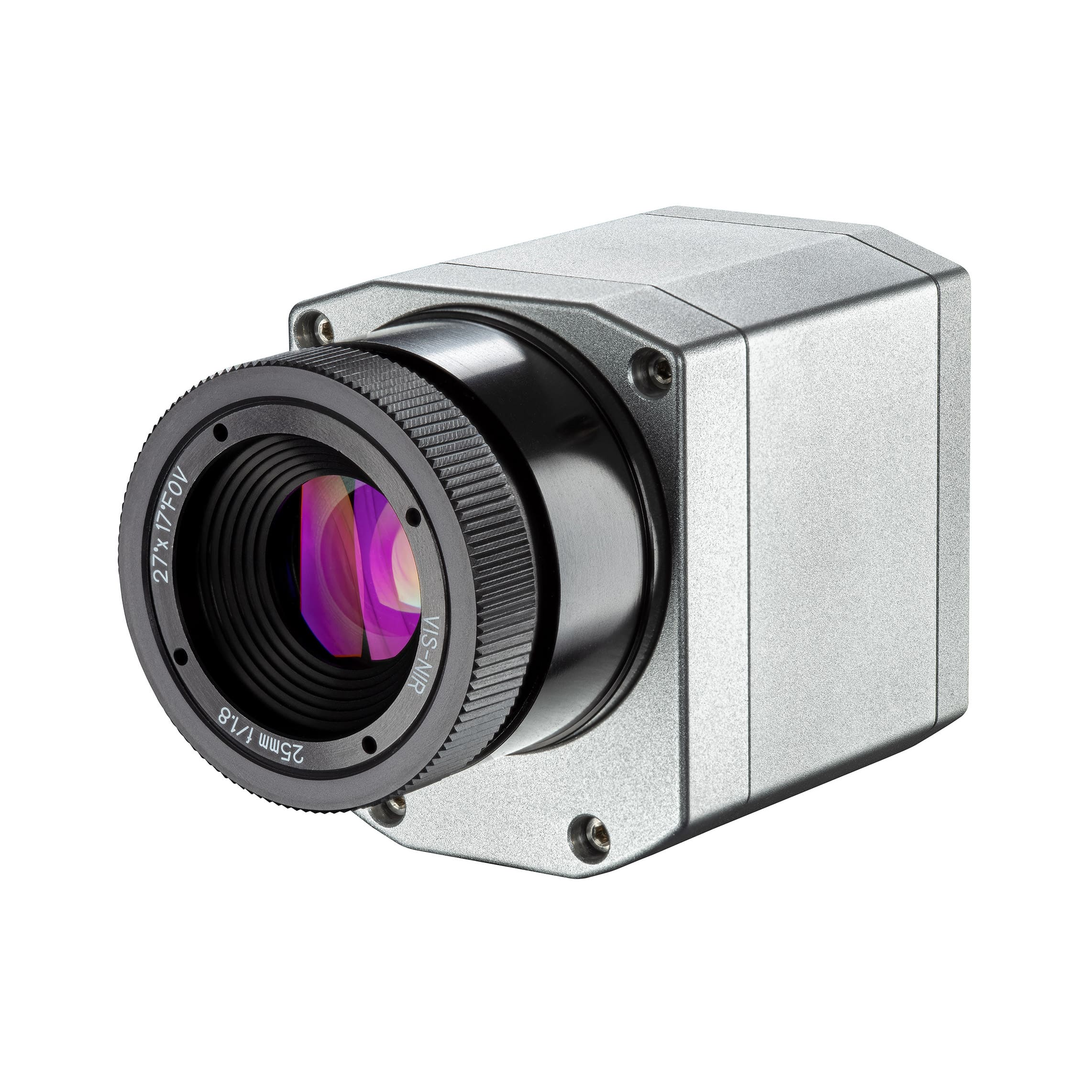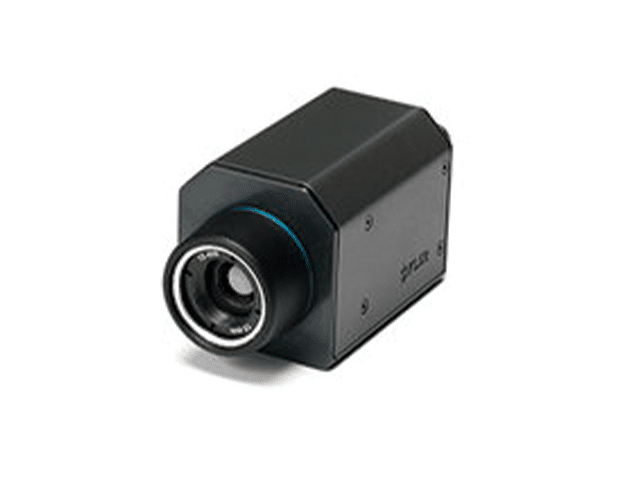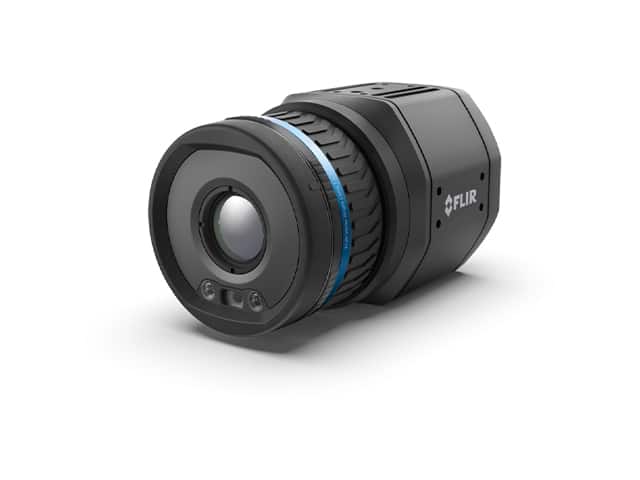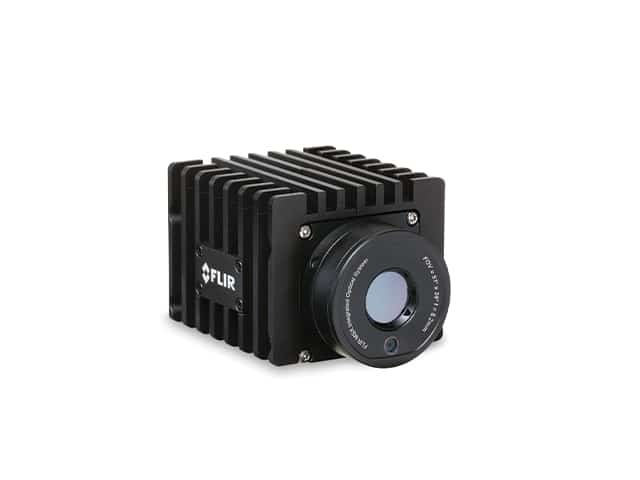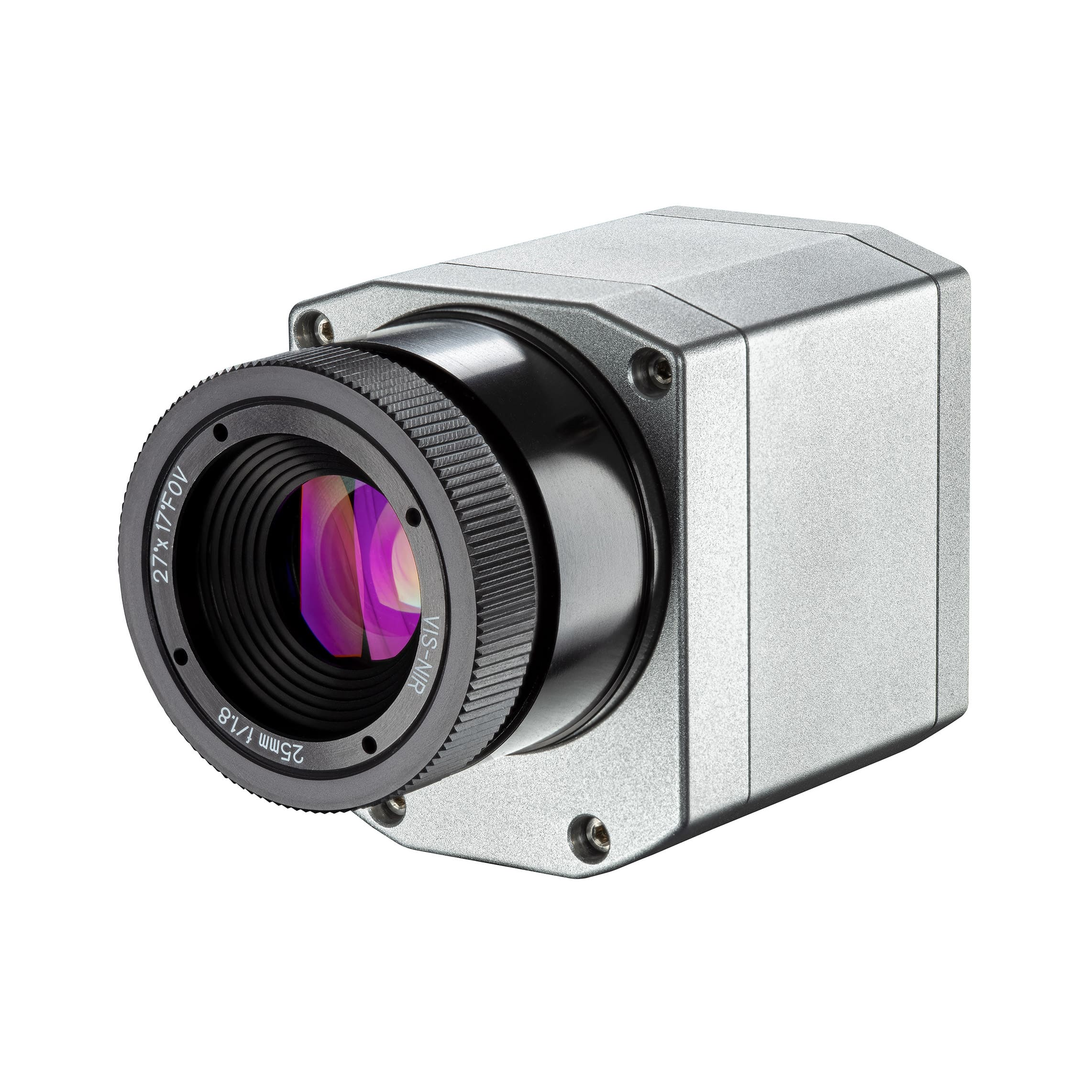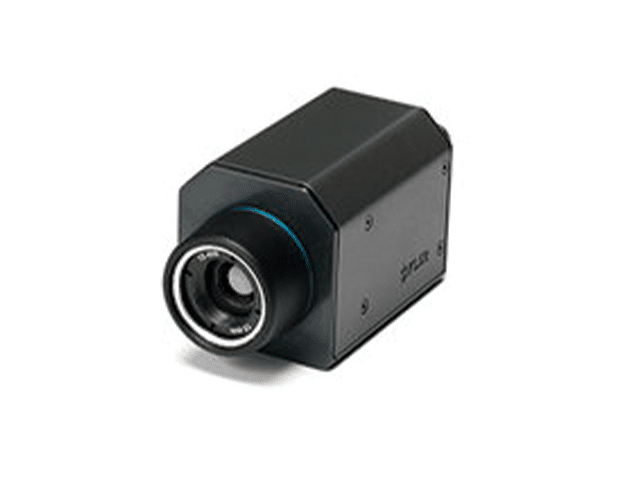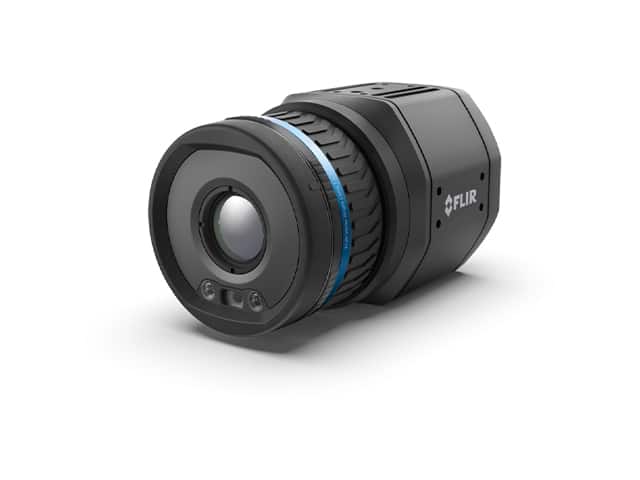 Hot Spots = Indication of Problem Area
Thermal monitoring is a non-destructive and non-contact way to detect and document hot spots. Our high-performance infrared cameras have a broad range of temperature measurements and produce superior image quality. Proactive identification allows for planned corrective action.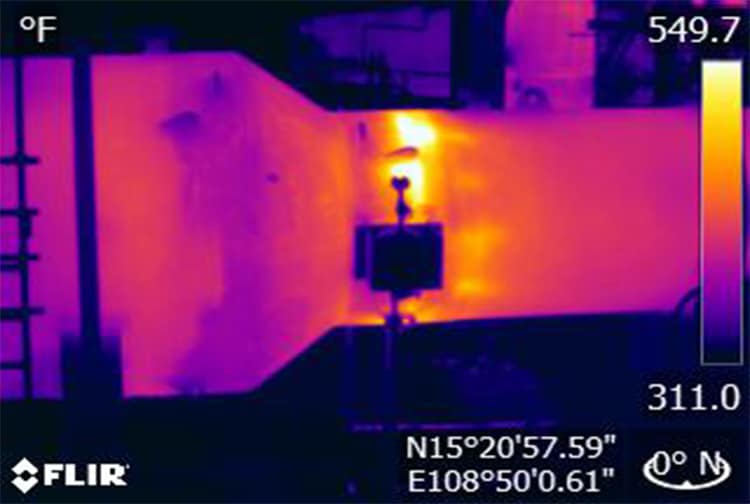 Interested in Viper's System Solution?