Case Study: Designing the Future of Steel Ladle Refractory Monitoring
The Refractory Engineer says he relies on the alarm system within the [ViperVision] software for protection from breakouts. He begins every day by reviewing a thermal image of each ladle looking for abnormalities.
Study: Quick Deploy Solution for Substation Monitoring
2019 UPDATE: Study originally conducted March-April 2018. Based on customer feedback, Viper has made developments to further enhance system functionality and portability. See comments throughout this report.
Viper Helps Keep Business Rolling
We recently had the pleasure of speaking with Pete Albert, Facilities Manager for Poplar Creek Bowl in Hoffman Estates, Illinois. This popular entertainment complex became a Viper customer in the summer of 2020 – at the height of pandemic restrictions.
Some of our
Valued Customers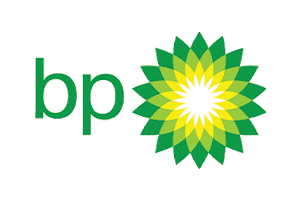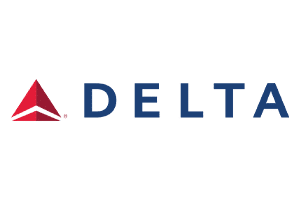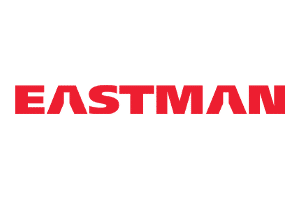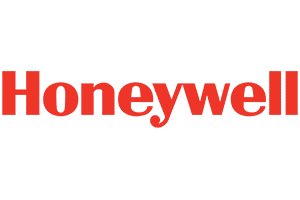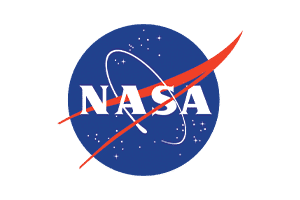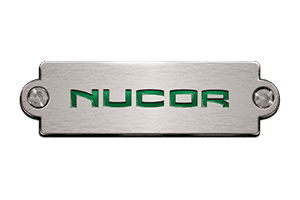 Interested in Viper's System Solution?