Continuous thermal substation monitoring solution that helps to identify anomalies, alarm on critical issues, and provide trended data on the asset status.
Transformers | Circuit Breakers | Bushings | Arrestors | Disconnectors
Understanding the thermal profile of critical components in an electrical substation is crucial. Electrical resistance in these components can cause them to degrade over time – sometimes quickly. When current passes over these degraded areas, the energy is given off as heat. Thermal imaging allows you to "see" these issues, identifying potential faults.
Implementing Viper Imaging Substation Monitoring improves the reliability of power delivery systems while reducing maintenance costs. Avoid those expenses associated with unplanned maintenance and systems operation restoration.
Central Hub of your Monitoring System
FLIR thermal cameras are integrated with ViperVision software to directly communicate with your industrial control platform, such as SCADA, PLC, OPC, DNP3, Modbus, Allen-Bradley, and Siemens.
Create and control scan routes
Monitor multiple assets in real-time
Identify hot spots and changing rates of thermal heating
Control camera function and data transfer
Interpret the data
Email reporting of data and images
Ready to learn more about this great solution?
Hardware Options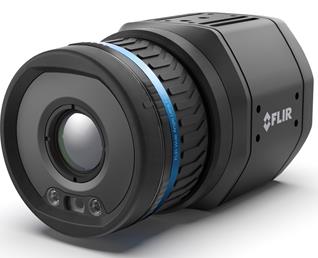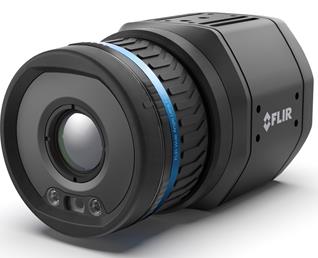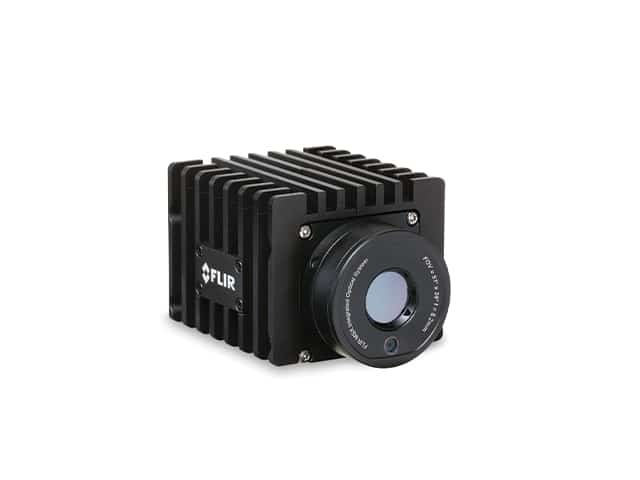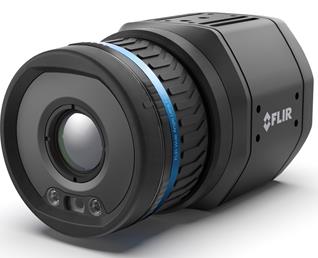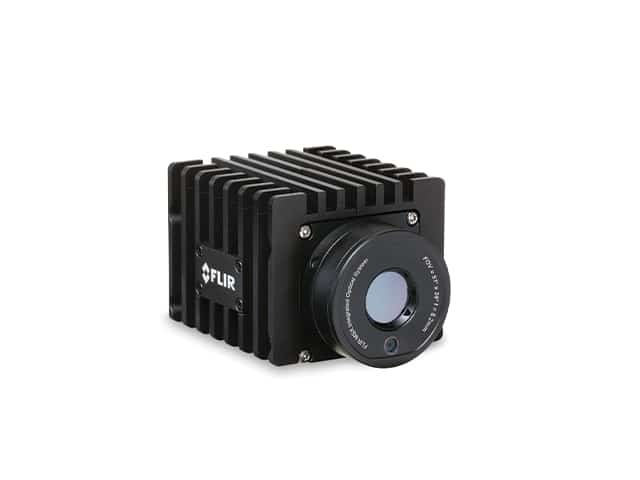 Hardware Options
Environmental Considerations
3 Levels of environmental protection
IP hood and sunshade (IP66 rating)
Medium-duty housing
ViperVenom (IP67 rating)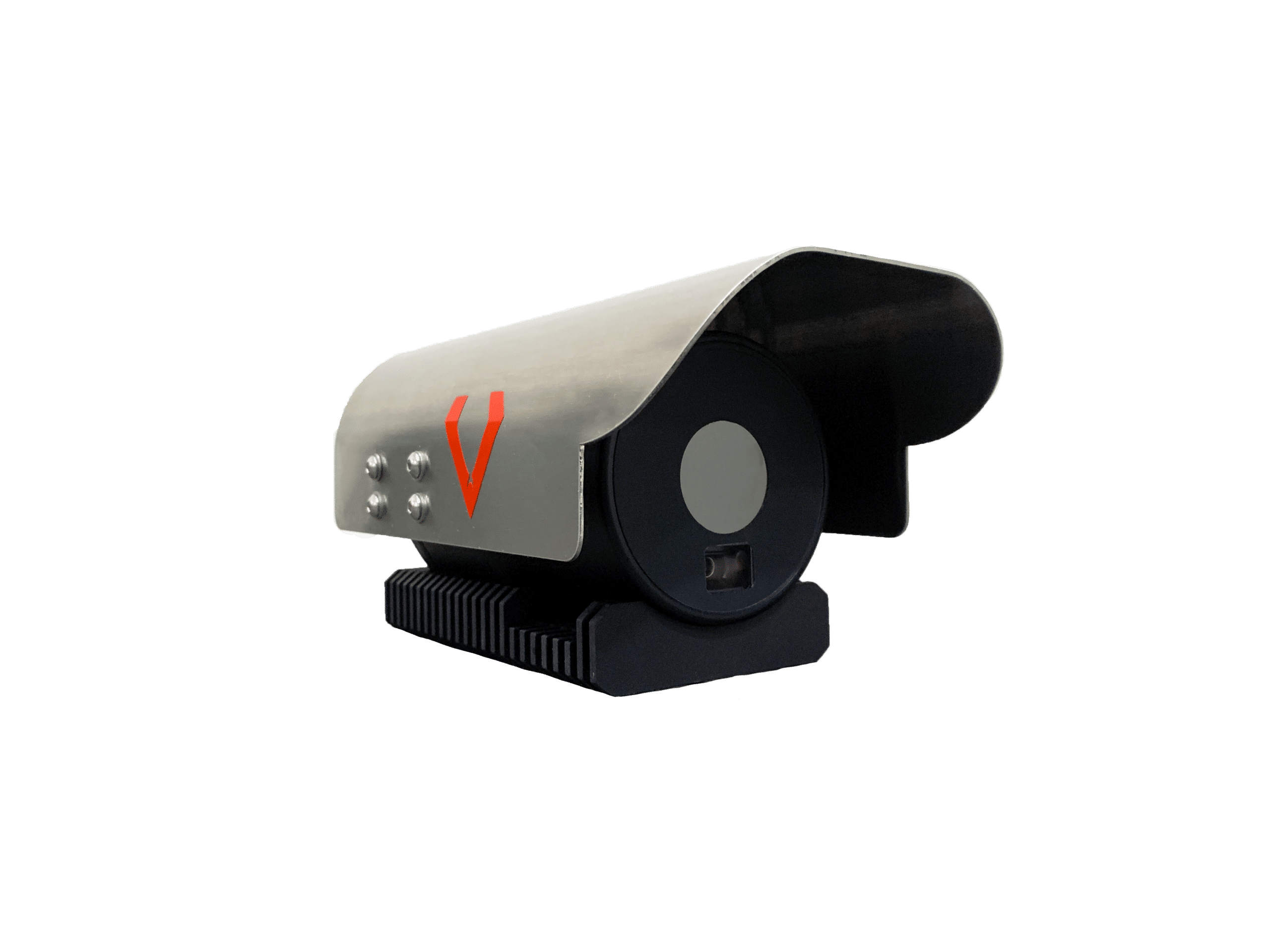 Minimize the number of cameras needed
Gain ability to set an automated route
PoE version available for ease of installation
Processing Options
On-premise processor
Cloud-based analytics and storage
Images of Viper's System Solution
In conclusion, Viper Imaging substation monitoring systems integrate FLIR thermal imaging cameras with powerful ViperVision software to provide continuous monitoring. As a result, customers can count on improved reliability and reduced risk.
Temperature variations in system components are monitored by the system which can alarm, providing early warnings. Therefore, you get more informed maintenance planning and less risk of catastrophic failure.
| | | | | |
| --- | --- | --- | --- | --- |
| | Hardware as a Service (HaaS) | | | |
| | | | | |
| | | | | |
| | | Viper initially, then transitions to Customer | | |
| | | | | |
| Annual on-site routine maintenance & calibration checks | | | | |
| | | | | |
| ViperVision software upgrades | | | | |
| Critical spares in consignment | | | | |
Interested in Viper's System Solution?