FLIR E8 Pro Infrared Cameras with MSX & Wi-Fi
The FLIR E8 Pro is your must-have tool for locating and diagnosing electrical, mechanical, and building problems. Quickly pinpoint hot spots and easily identify problems with vibrant thermal imagery supported by FLIR-patented MSX® enhancement.
Conduct more efficient inspection work with the intuitive touchscreen: organize your photos, add detailed notes, and upload them directly to the FLIR Ignite cloud for convenient access from any device. When you're ready to share images and create client reports, your images and notes are readily available in FLIR Ignite or FLIR Thermal Studio.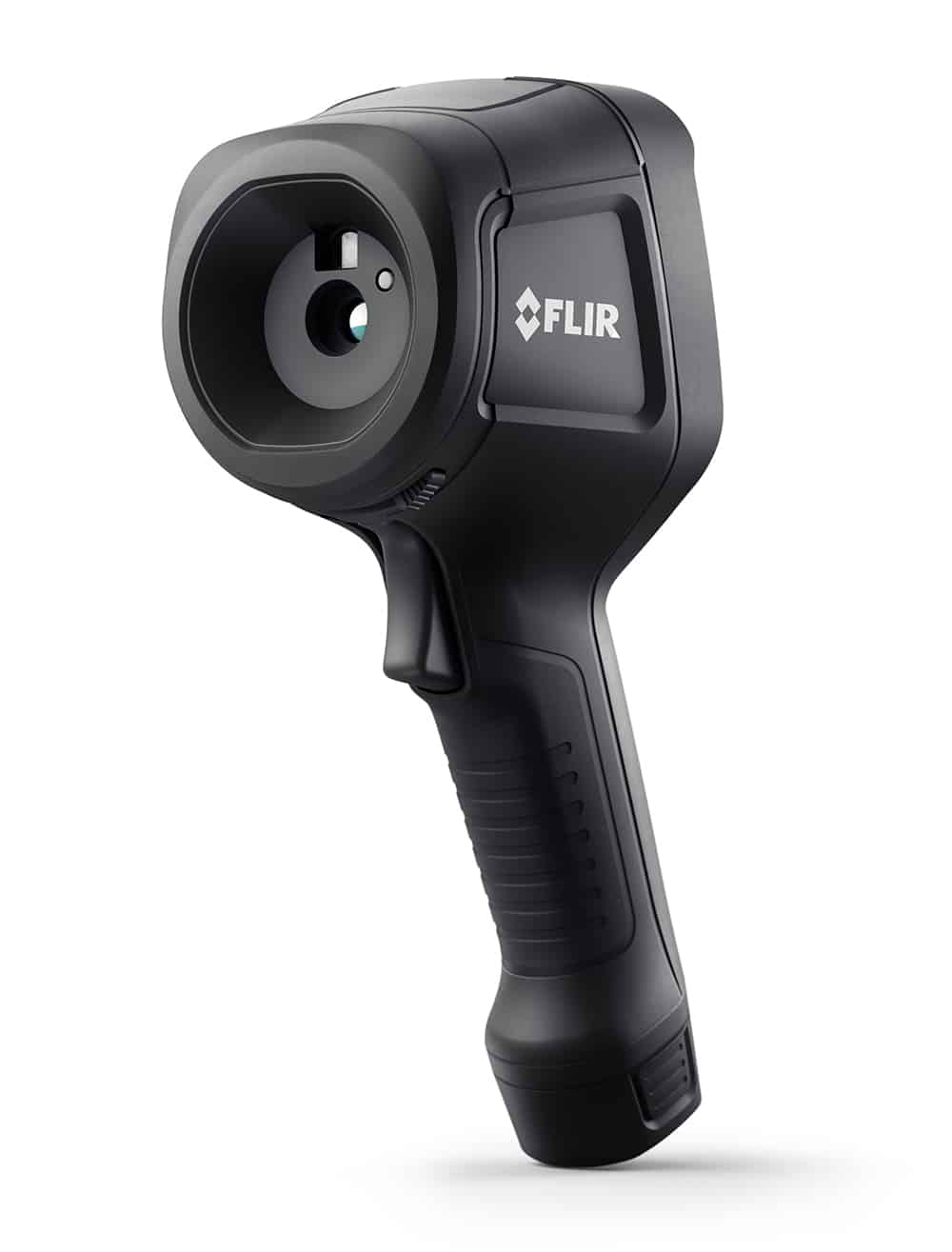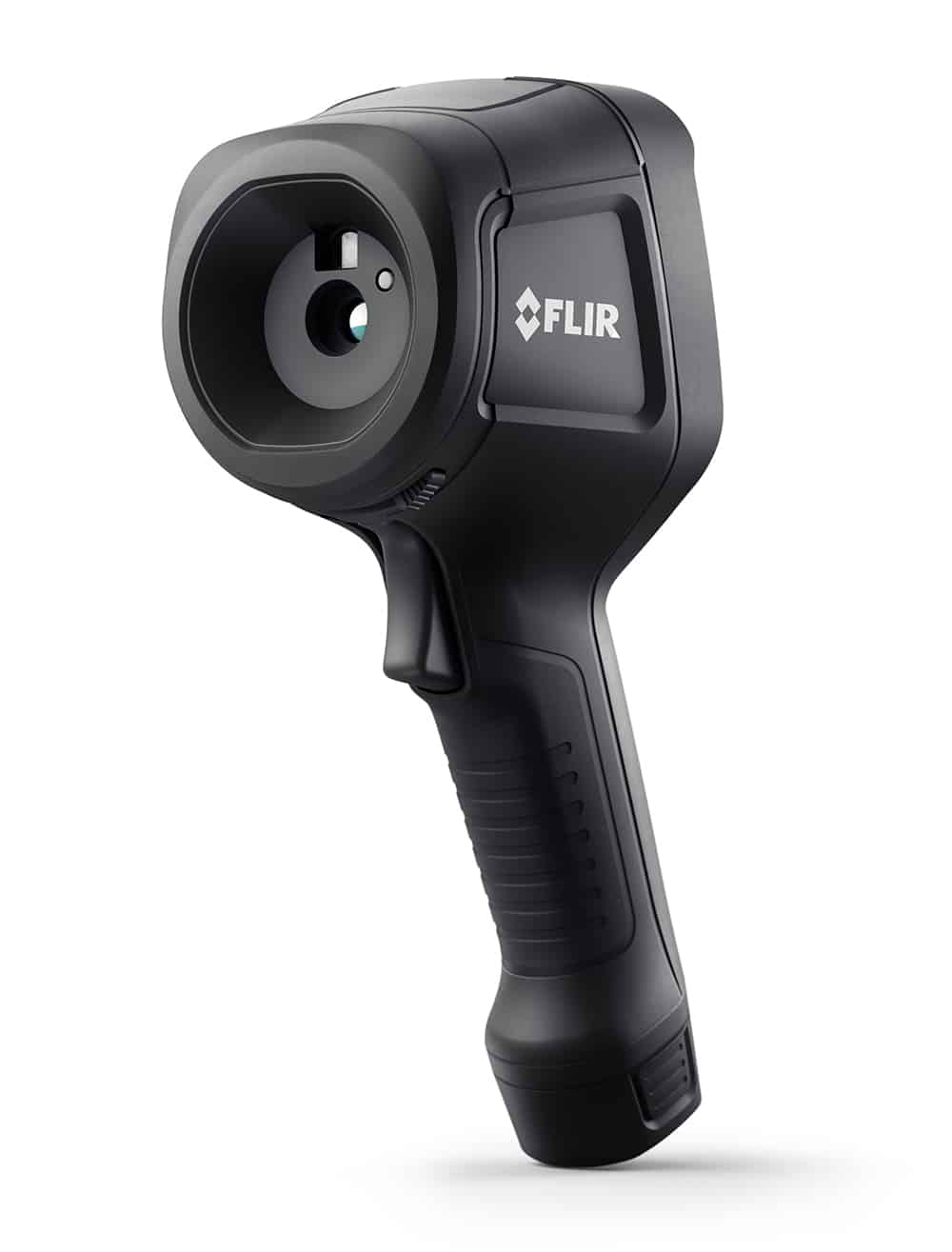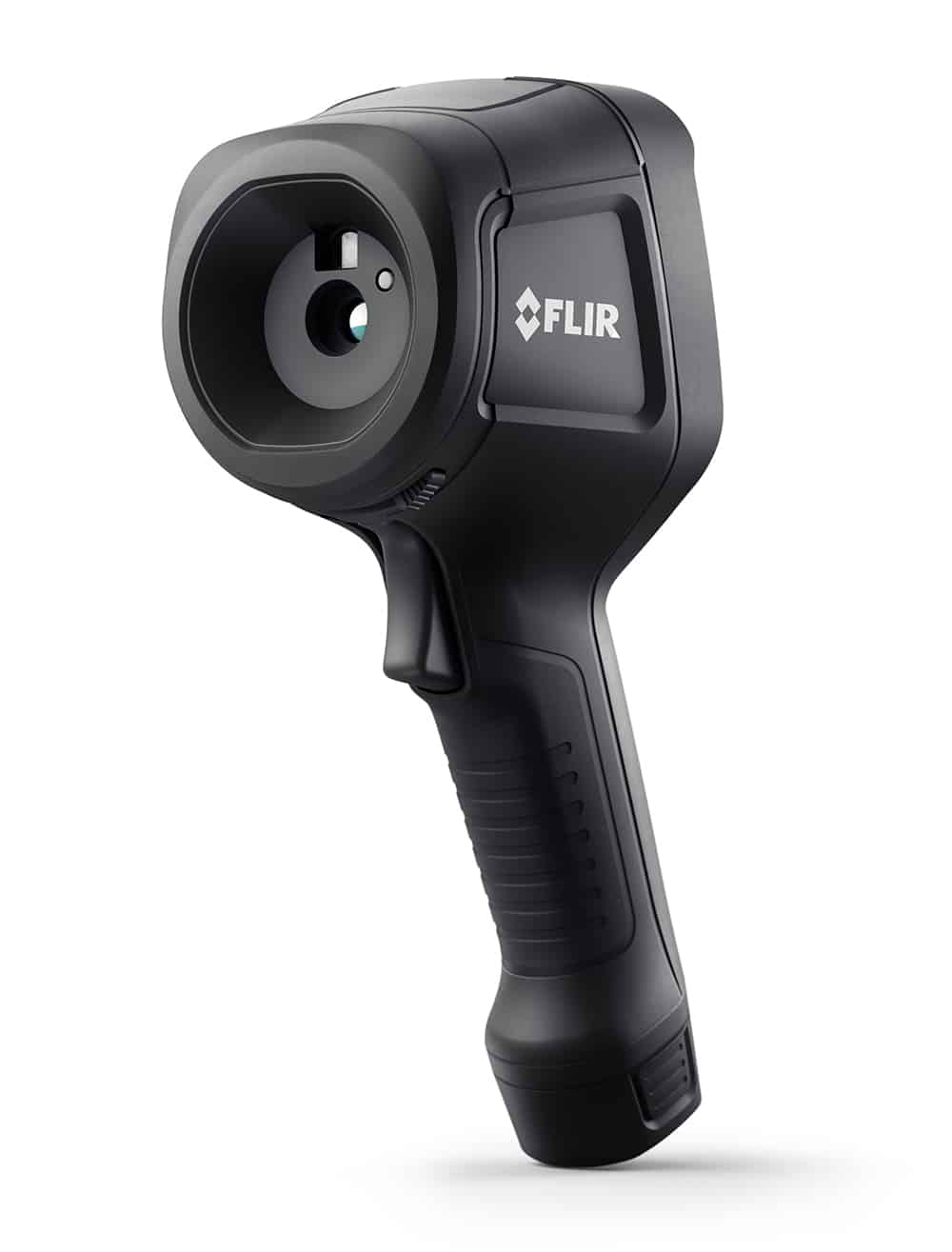 Interested in Viper's System Solution?