FLIR ONE Edge Pro
Thermal Camera for Smart Devices: Use your iOS or Android mobile device to inspect electrical panels, troubleshoot mechanical systems, look for HVAC problems, or find water damage.
The FLIR ONE Edge Pro camera offers a visual resolution of 1440 × 1080 for sharp image clarity enhanced by FLIR VividIR™ image processing. Measure temperatures up to 400°C (752°F).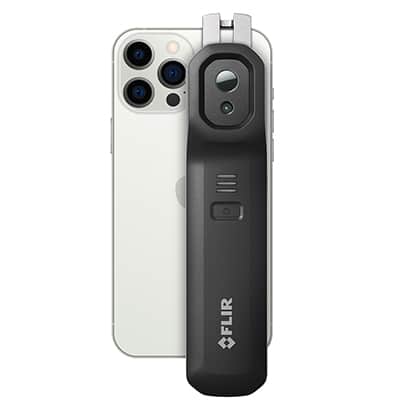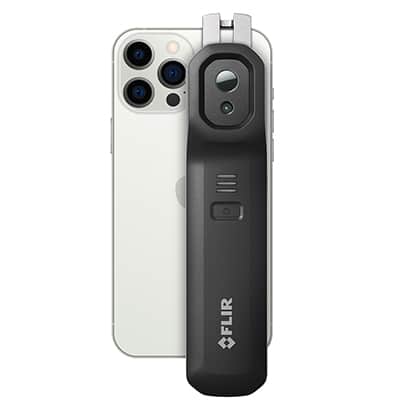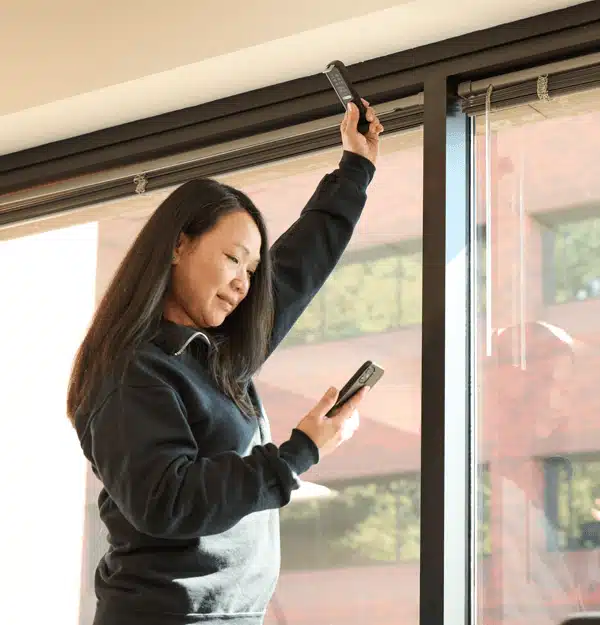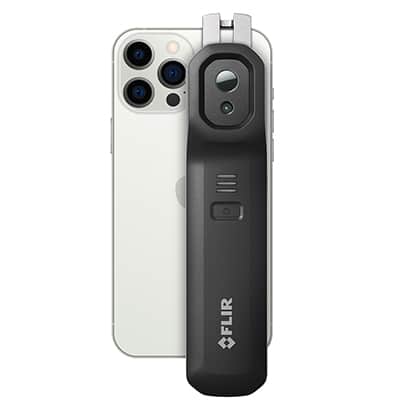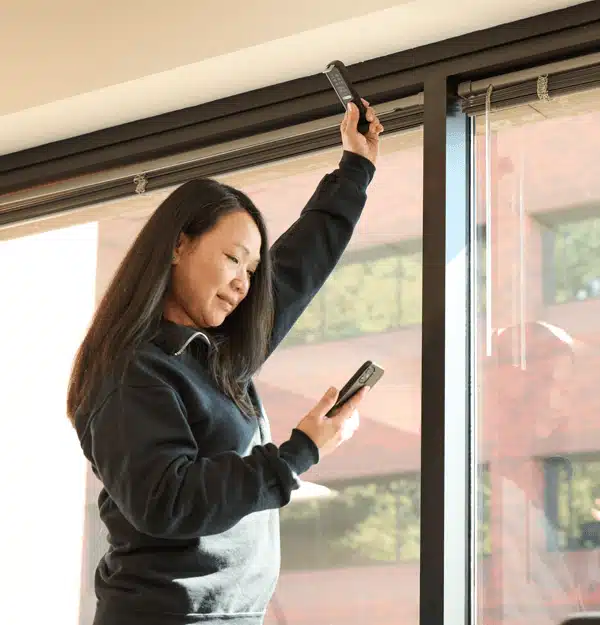 Product specs and features:
FLIR ONE Edge Series for iOS and Android smart devices
Key features of FLIR ONE Edge Pro:
Wireless image streaming over Wi-Fi
Innovative form factor that enables flexibility in using the camera – mounted on your mobile device, or separated to look into narrow, hard-to-reach spaces
Compatibility with common phones and tablets
Easy, fast, and secure way of attaching/detaching to mobile devices
Seamless device pairing
Battery life: 2 hours 30 minutes
Compact size – easy to bring in your pocket or toolbox
160×120 resolution
MSX & VividIR
Efficient troubleshooting functionality in the FLIR ONE app
File upload to FLIR Ignite cloud
FLIR ONE Edge Pro works with both Android & iOS – easy to share among colleagues
Fast charging
Quick battery indication
Fast camera start-up
Interested in Viper's System Solution?