FLIR ONE Pro
Thermal Camera for Smartphones: Use your phone to inspect electrical panels, troubleshoot mechanical systems, look for HVAC problems, or find water damage.
This FLIR ONE Pro camera offers a visual resolution of 1440 x 1080 for sharp image clarity enhanced by FLIR VividIR™ image processing. Measure temperatures up to 400°C (752°F).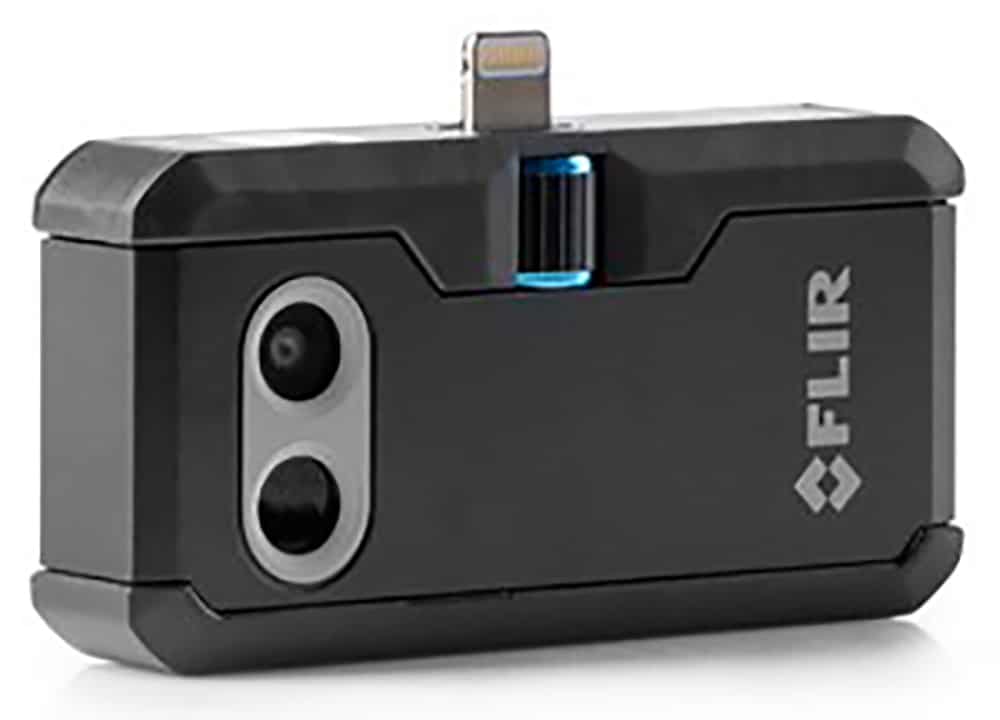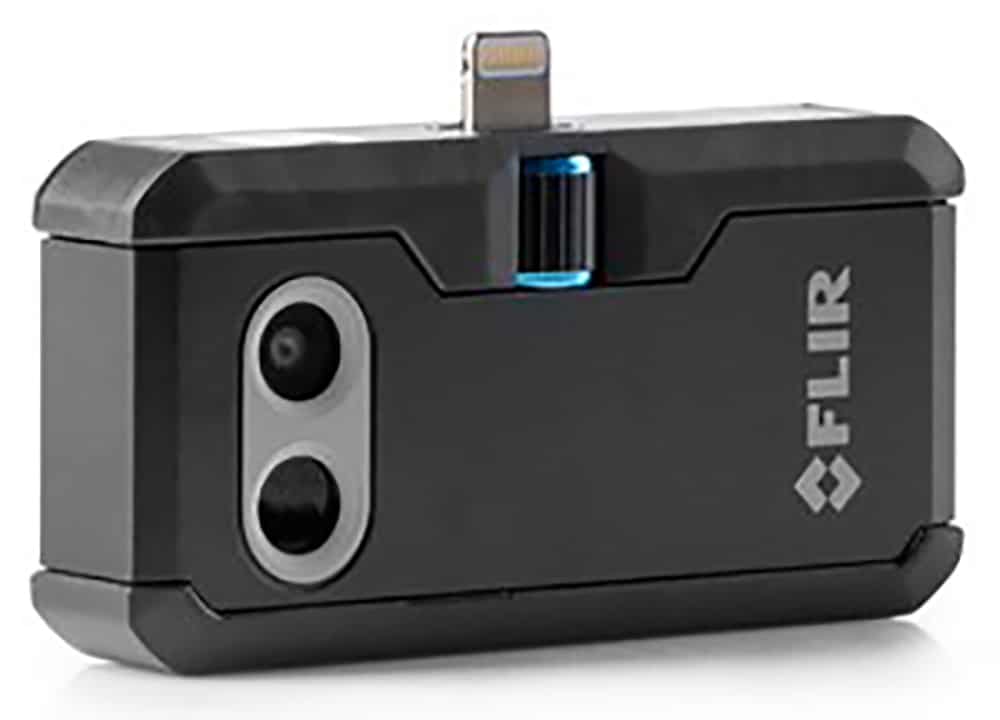 Product specs and features:
Interested in Viper's System Solution?