Optris PI 1M Short Wavelength Infrared Camera
Ultra Compact Short Wavelength Camera for Metal Surfaces
Designed for Non-Contact Temperature Measurement of Metals
With its short measurement wavelength combined with a fast reaction time of 1 ms, this compact thermal camera is perfectly suited for non-contact temperature measurement of metallic surfaces.
>> Click here to learn about Viper steel refractory monitoring solutions.
Since metals have a higher emissivity, the Optris PI 1M was designed with a short measurement wavelength of 1 μm, as opposed to the conventional range of 8-14 μm.
Its high-performance sensor electronics allow for a quick reaction time of 1 ms for temperature measurement.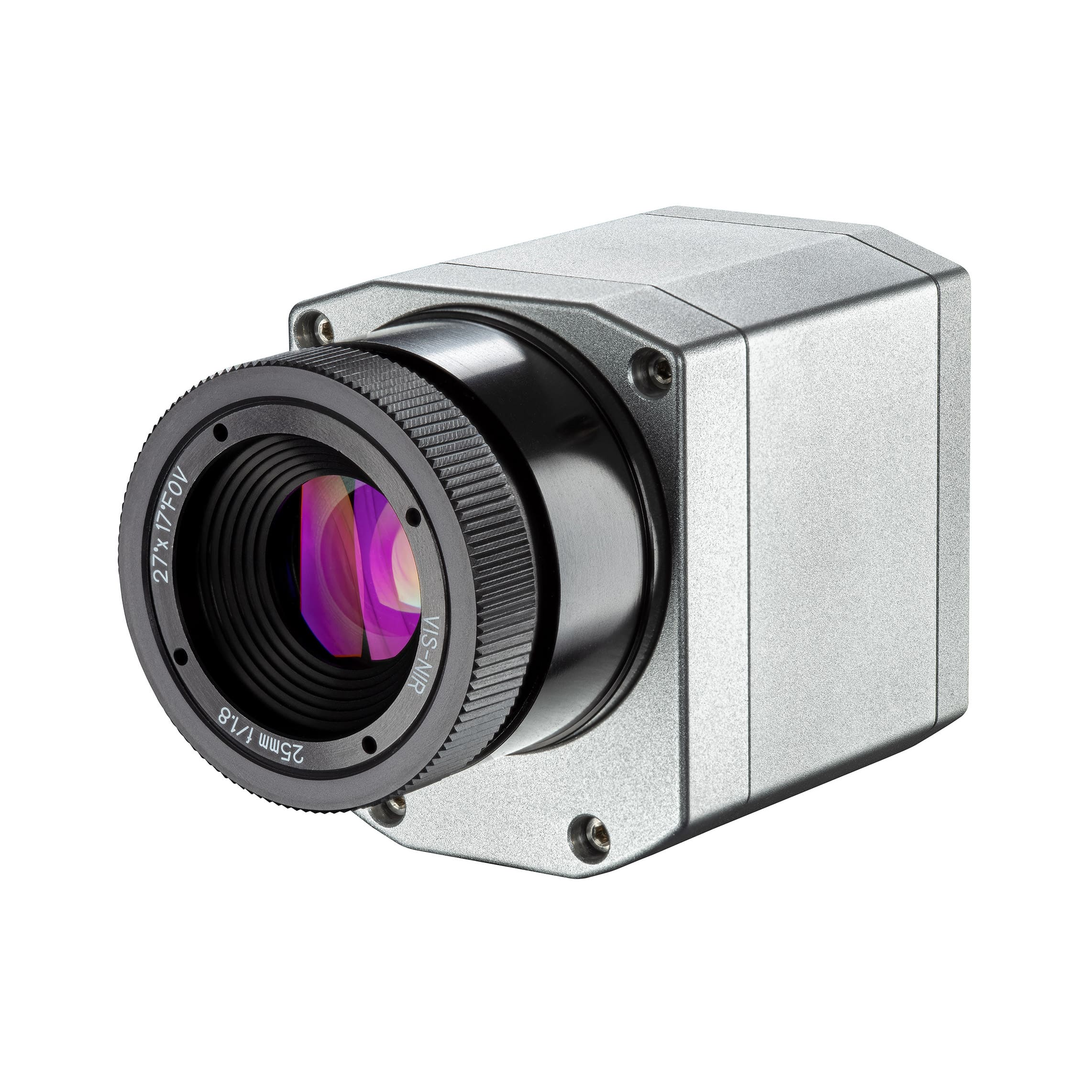 Specifications Overview
Optris PI 1M Key Features:
Real-time analog output with 1 ms response time
Highly dynamic CMOS detector with up to 764 x 480 px resolution
Wide temperature measurement ranges: 450 °C – 1800 °C (842 °F to 3272 °F) without sub-ranges
Compact size and designed for use in heavy industrial environments
Up to 1kHz frame rate for fast processes
Optional 1kHz line-scanning function
Tailored AR coating
Supported by ViperVision software
Interested in Viper's System Solution?