Sensia Caroline X
Handheld optical gas imaging (OGI): Integrated with reliable ViperOptic software which boasts well-tested algorithms for gas detection combined with advanced data analytics and gas quantification.
The Caroline X portable thermal imager is rated for hazardous areas and features built-in gas quantification. It's designed for the detection of fugitive emissions of SF6, refrigerants, ammonia, and other gas leaks.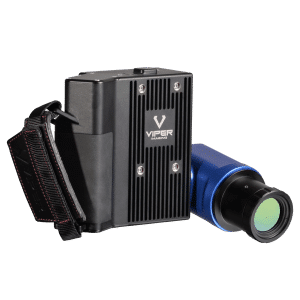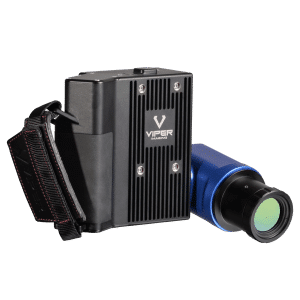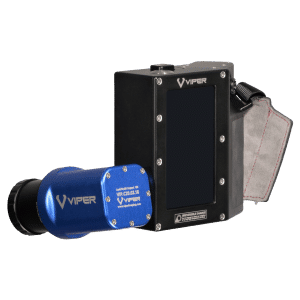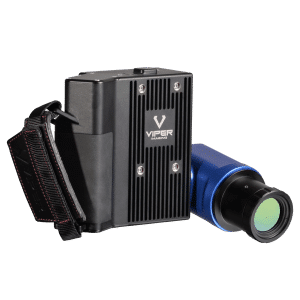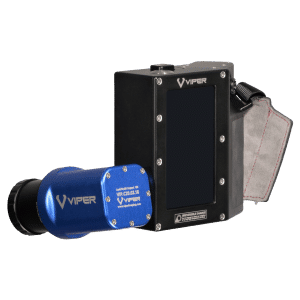 You may also be interested in...
Interested in Viper's System Solution?