SonaVu Acoustic Imaging Camera
Defects are visible to the human eye with the SonaVu™ acoustic imaging camera.
SonaVu™ detects sources of airborne ultrasound using its 112 highly sensitive ultrasound sensors. Defects are shown on visual images allowing operators to easily pinpoint faults that produce ultrasound.
How it works:
Using its 112 ultrasound sensors and optical camera, it can detect sources of airborne ultrasound and transmit them into a visual image on its touch screen. Defects such as compressed air system leaks, compressed gas system leaks, vacuum leaks, the presence of partial discharge on electrical assets, and failed/working steam traps all create turbulence. And when there is turbulent flow present, there is airborne ultrasound. SonaVu™ makes the superhuman hearing capabilities of SDT Ultrasound Devices visible to the human eye.
Using an acoustic imaging camera, defects and failure modes can be visualized and pinpointed from up to 164 feet away. The visualization capabilities of SonaVu™ make it really easy to use, too. With minimal device training, maintenance technicians can confidently inspect their assets – long before defects cause unexpected downtime.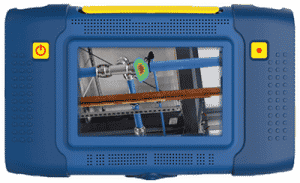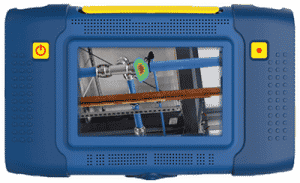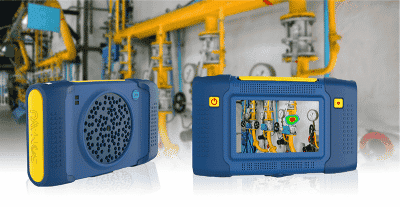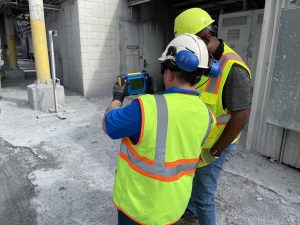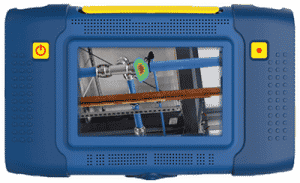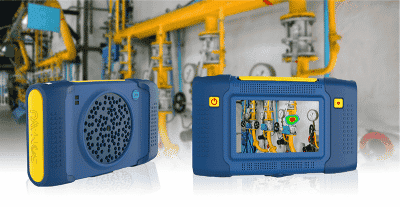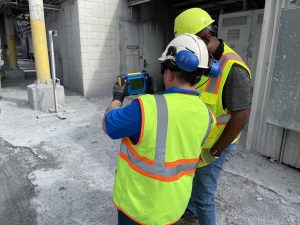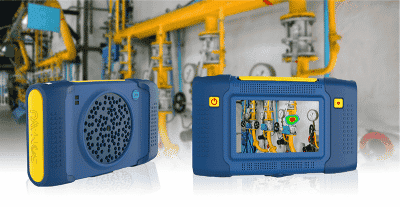 Viper Services: Compressed Air Leak & Partial Discharge Detection
Acoustic imaging can locate pressurized leaks in compressed air systems or detect partial discharge from high-voltage electrical systems. Let us come and inspect to help extend compressor life by eliminating wasted output, and minimizing equipment failure resulting from PD and corona issues.
You may also be interested in...
Interested in Viper's System Solution?