Viper P1280 and P640
Viper premium handheld thermal cameras are designed for industrial applications and facility maintenance. Resolution options and high thermal sensitivity along with integrated Route Assistant software are some of the features that make it an intuitive operational experience. The built-in asset-tracking software is unlike anything else on the market. More than just a portable thermal imaging camera – this is truly a solution for asset monitoring.
The Viper Premium Handheld series includes two models, the P1280 and the P640. Both achieve impressive accuracy, so you choose the model needed for your specific application based on resolution and lens options.
Check out Route Assistant software: Integrated with the Viper Premium Handheld series, Route Assistant is an AI-infused digital upgrade from the traditional thermal camera that redefines routine inspection.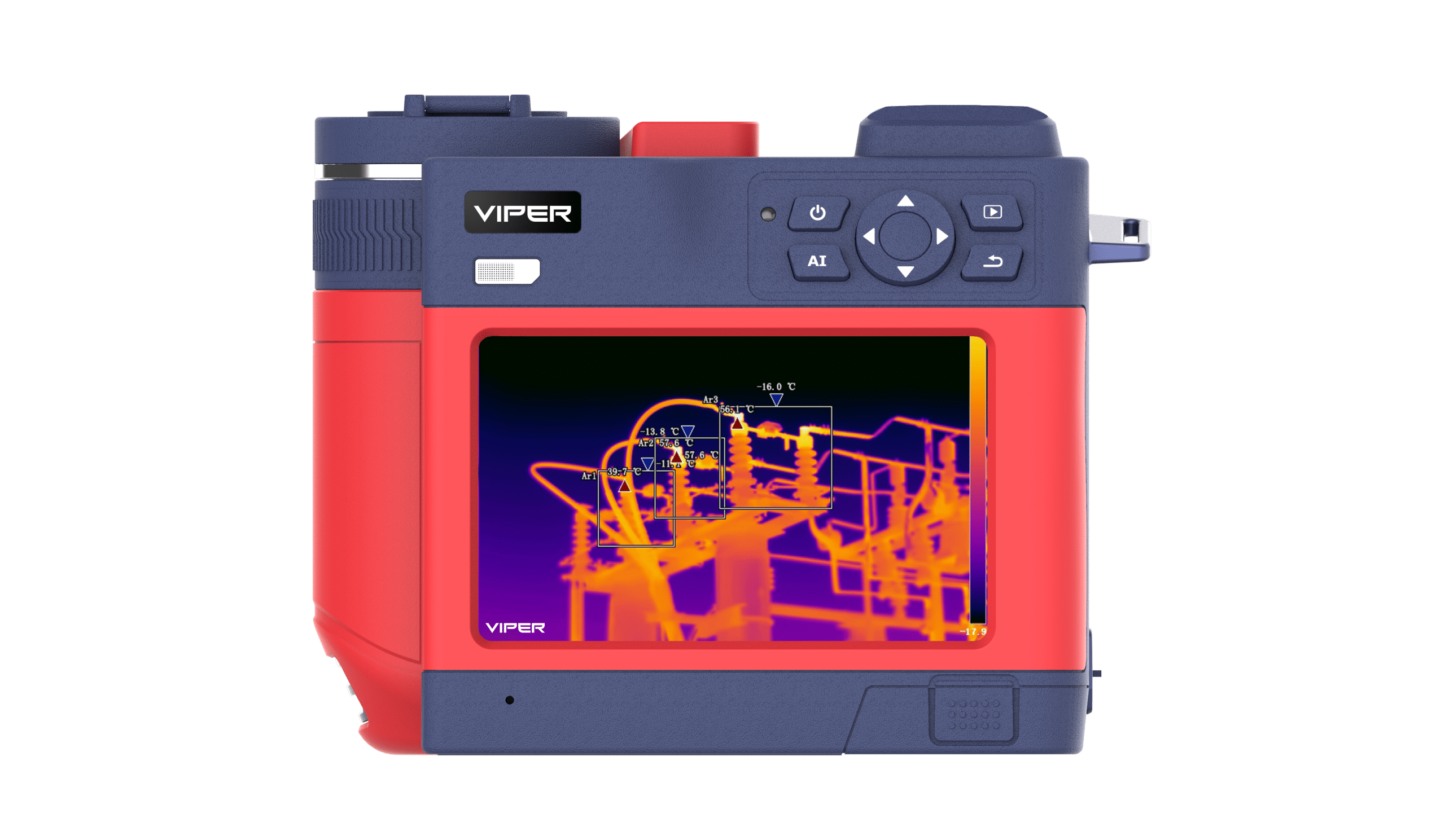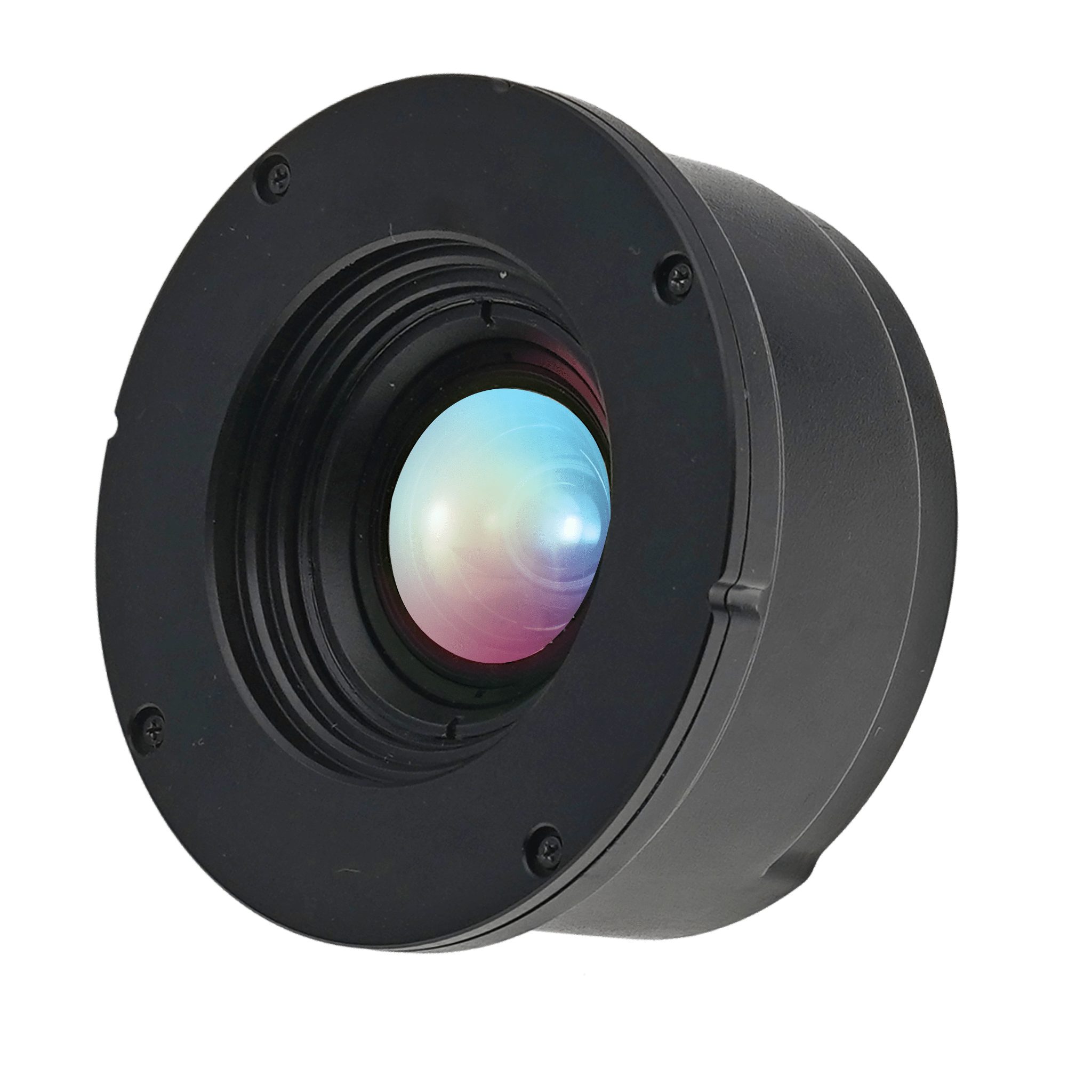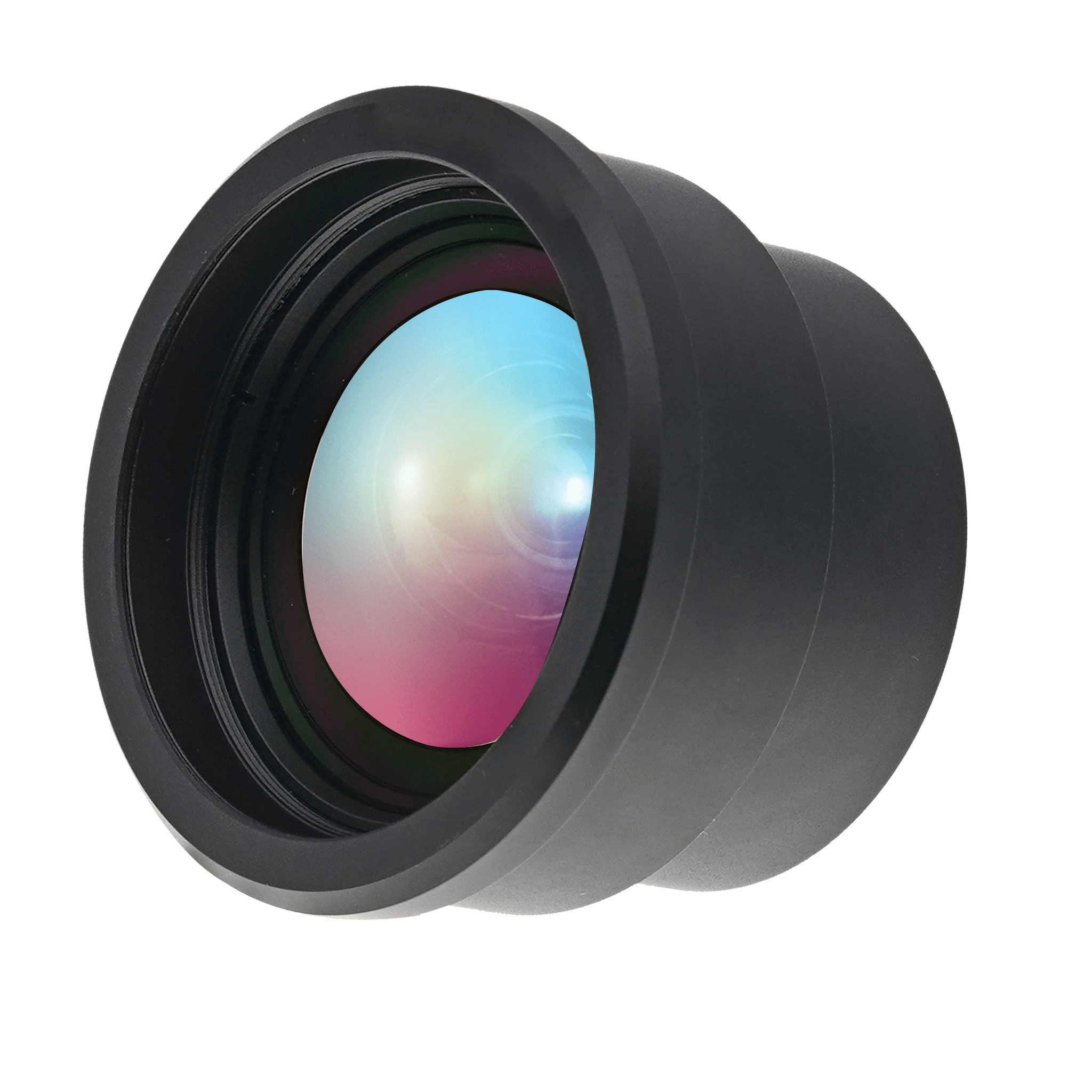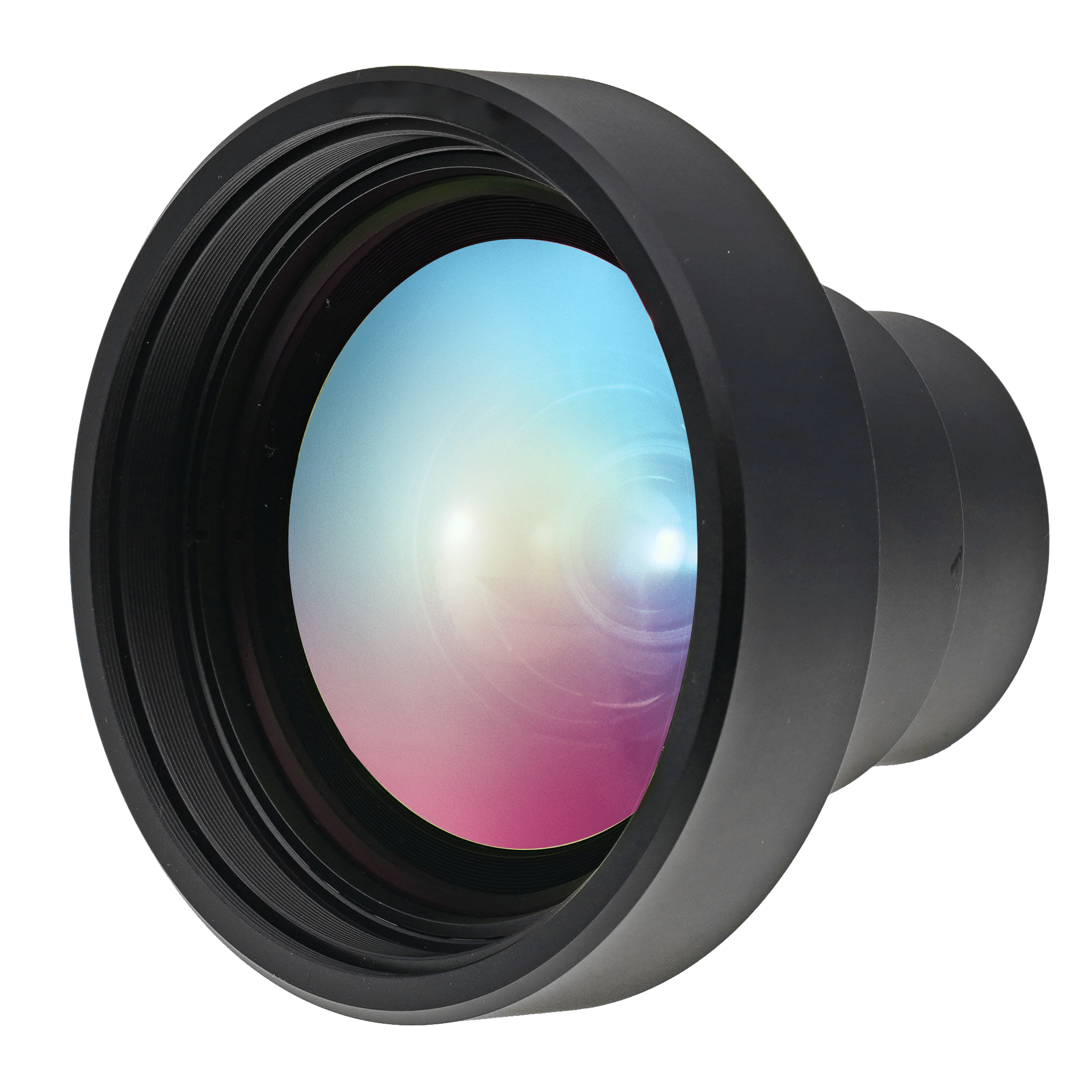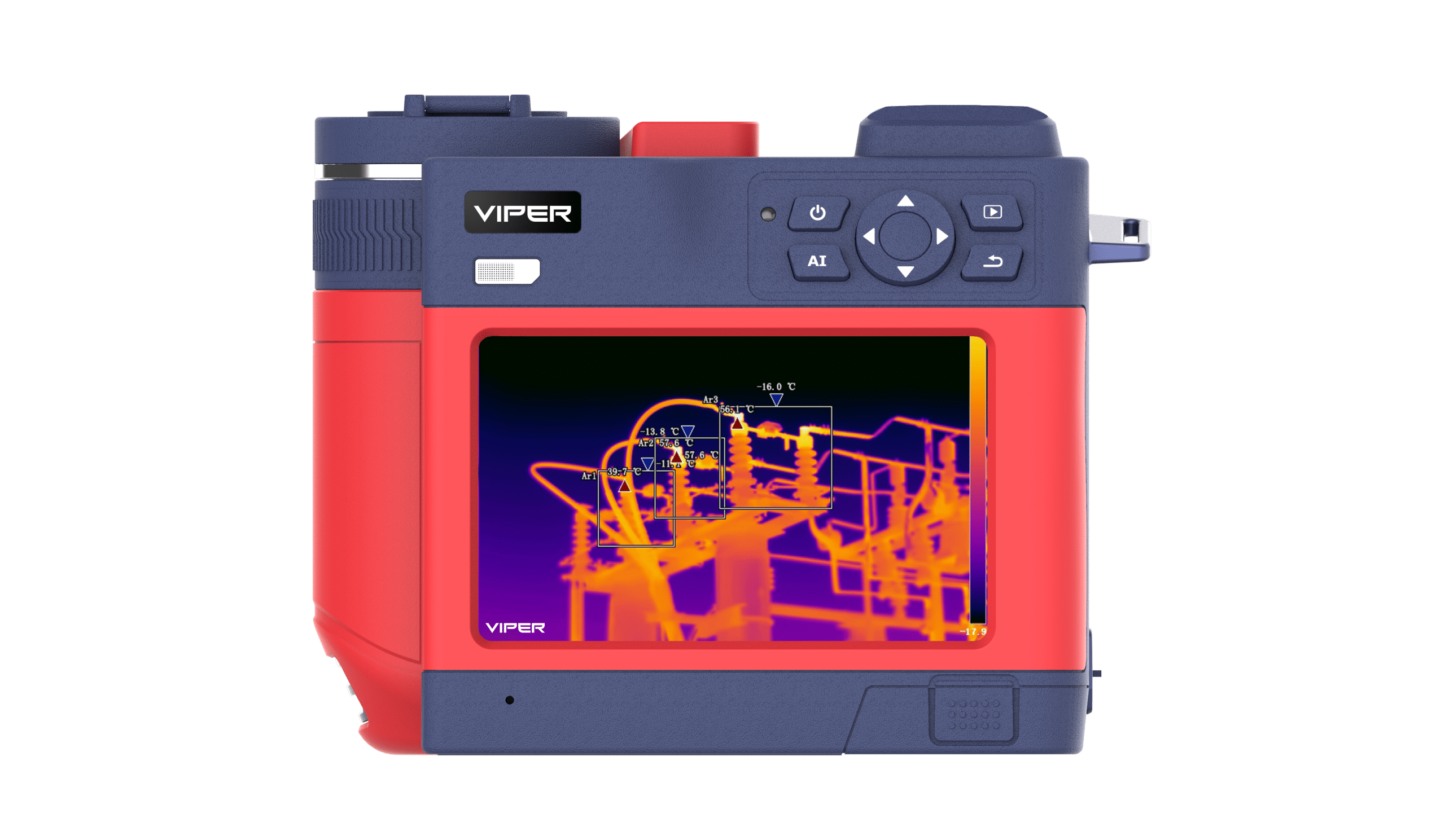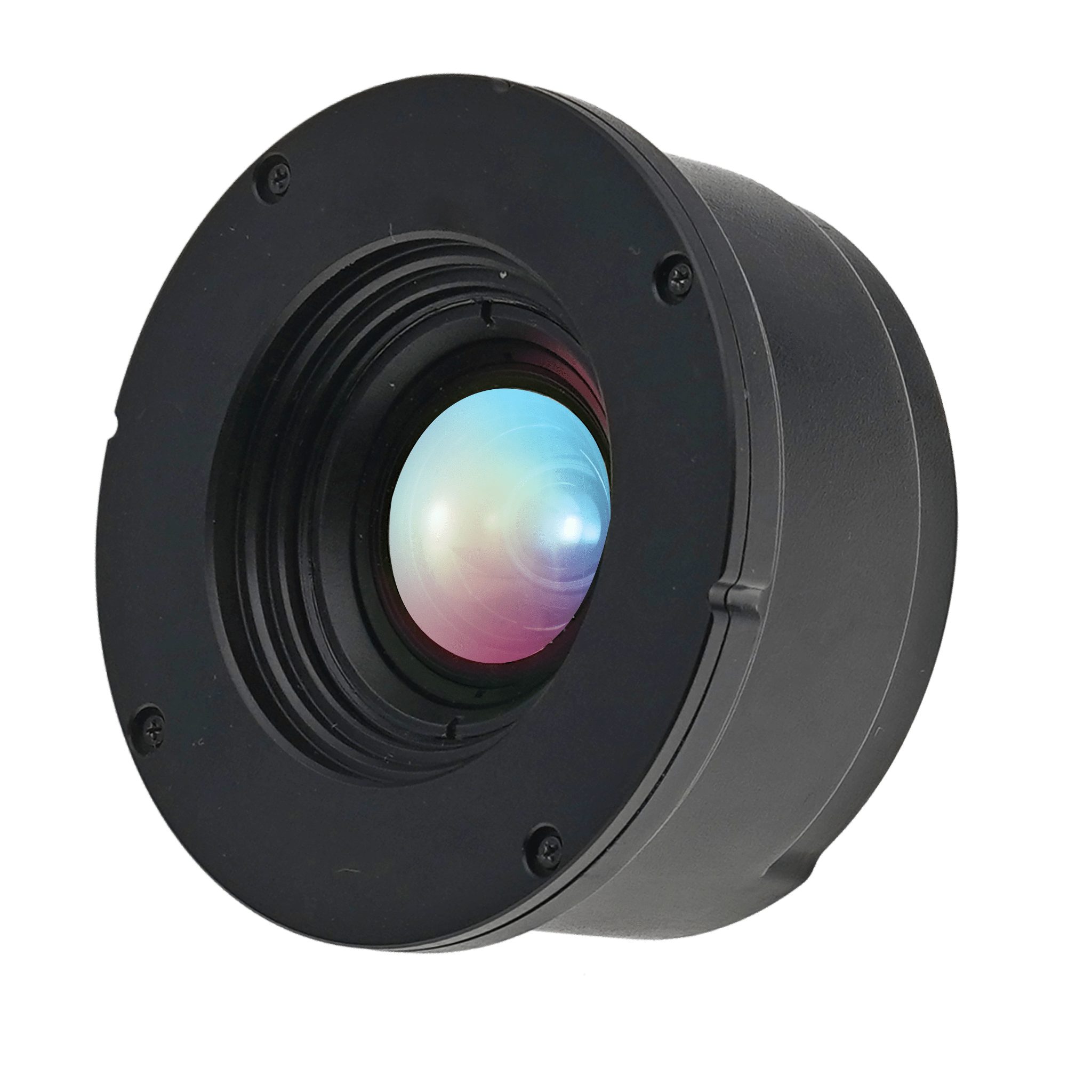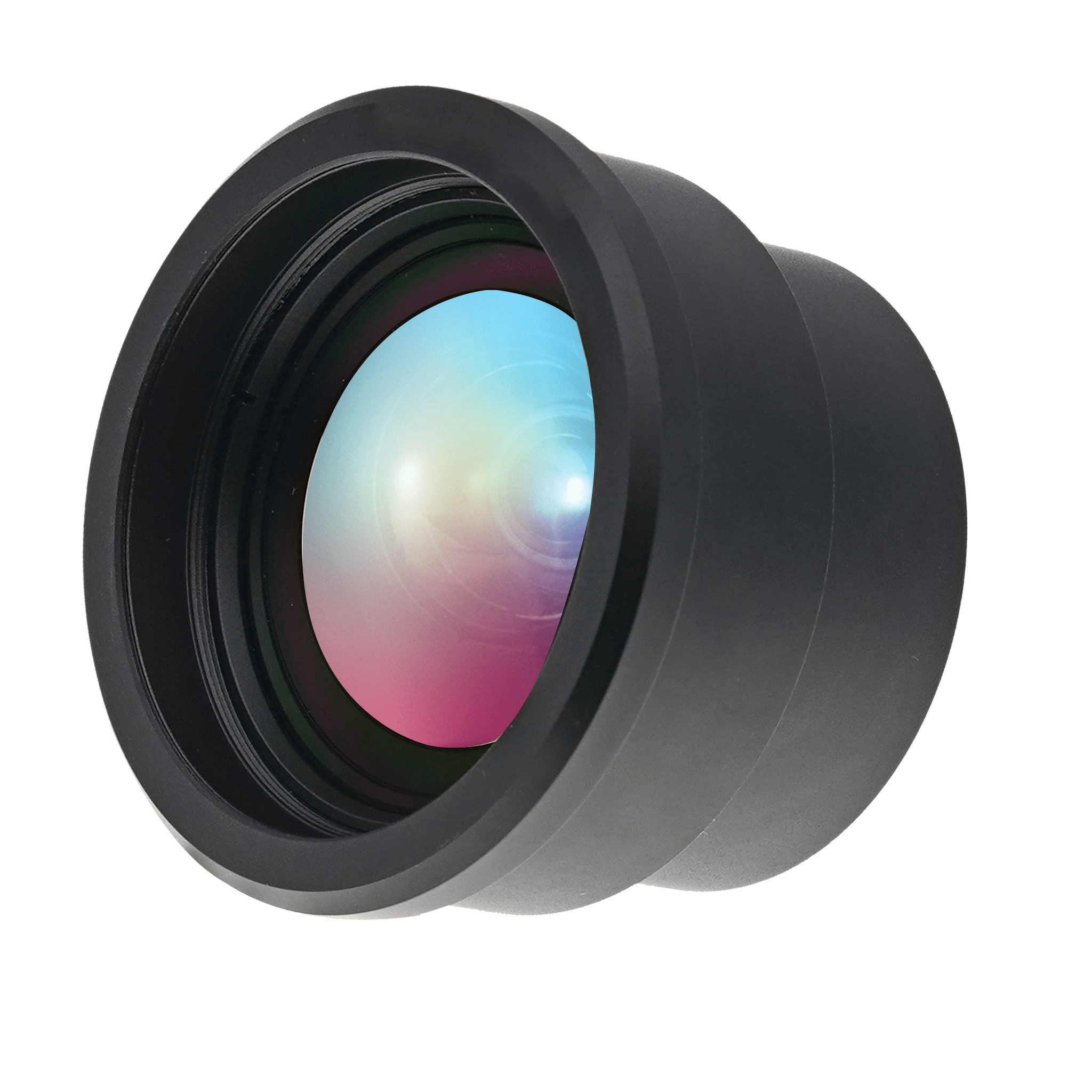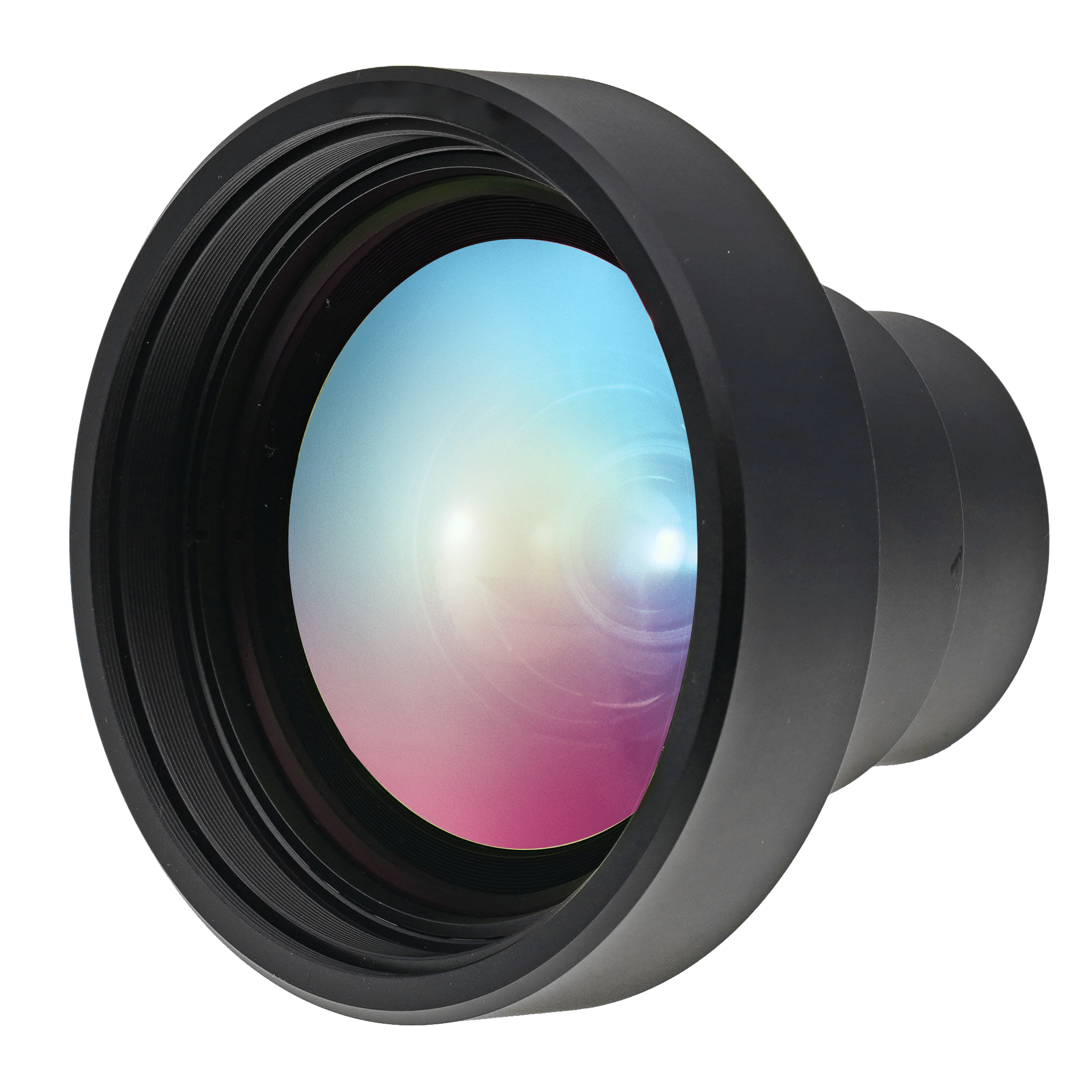 Interested in Viper's System Solution?