As a means of helping to prevent the spread of illness, many institutions are implementing thermal imaging cameras as pre-screening devices. The FDA recommends taking these temperature measurements by targeting the inner eye canthus or tear duct. Viper EBT does just that.
EBT solutions available starting at $5,000
Using FLIR Thermal Imaging for EBT Detection
Viper Imaging is a FLIR Premium Partner and a leading distributor and integrator of FLIR thermal cameras. Our complete imaging systems are equipped with automation. We provide our customers with the fastest global shipping when purchasing any FLIR thermal imaging cameras and devices.
Fixed Imager
FLIR A500: Viper EBT systems feature the FLIR A500, which is designed for elevated body temperature screening. It provides exceptional image quality and superior measurement accuracy. The FLIR A500 can function as standalone thermal imaging camera system with basic functionality and alarming capabilities or in a network.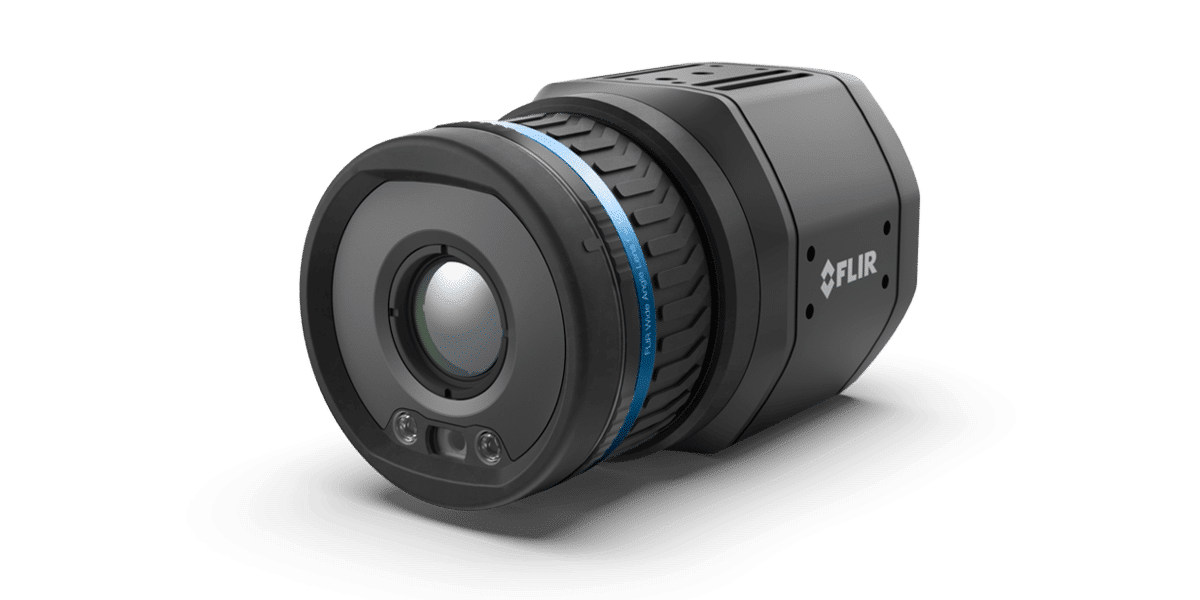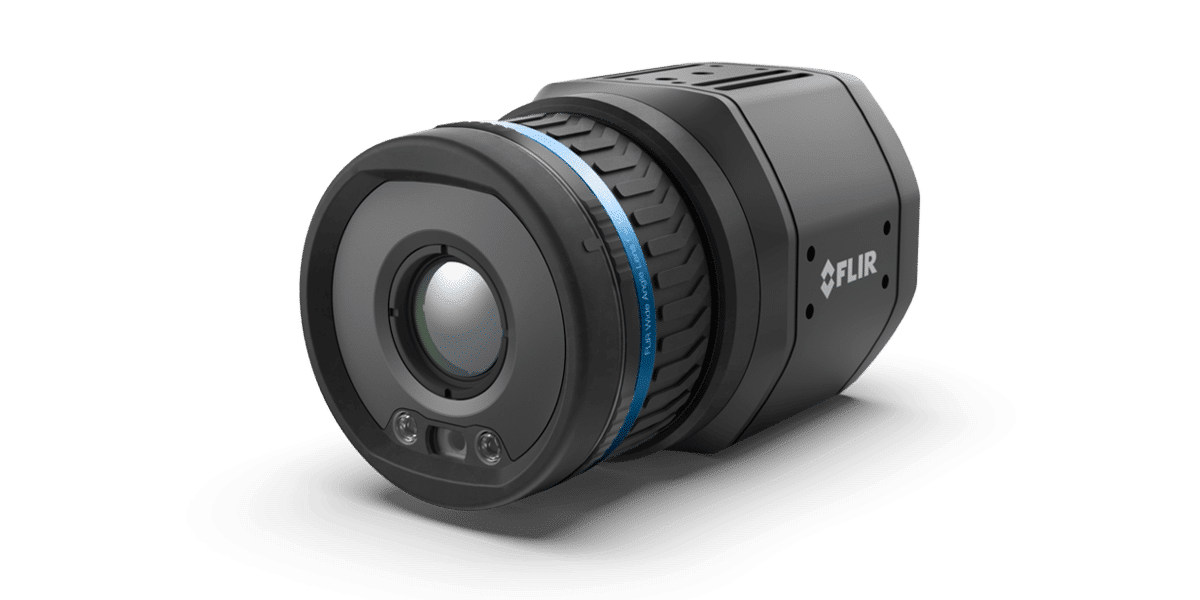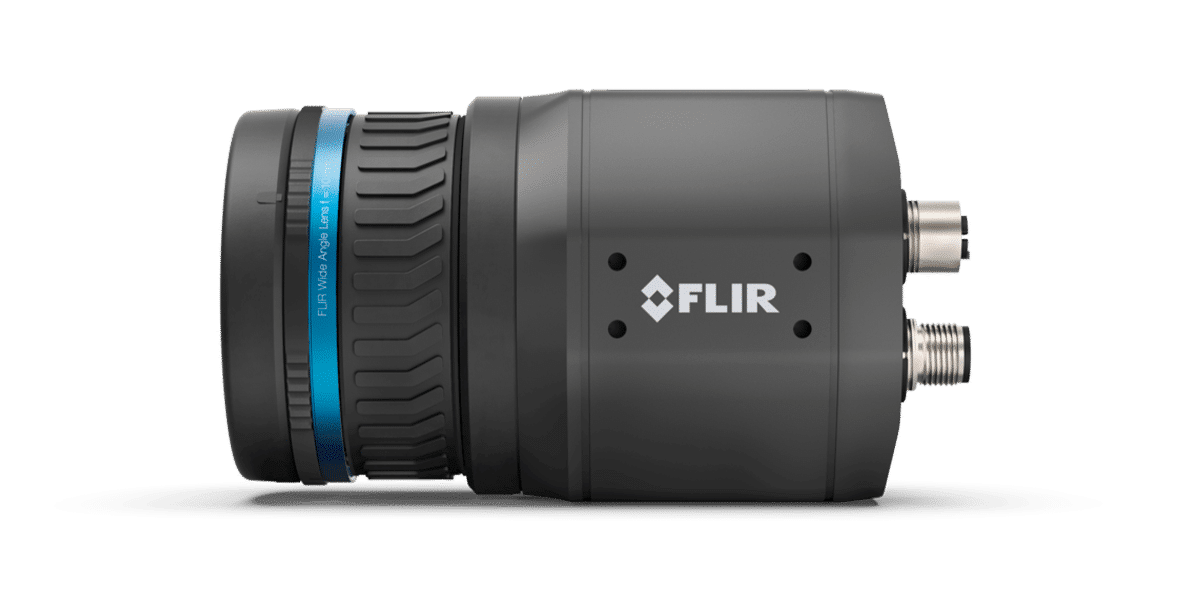 Automated Thermal Imaging Systems
Our automated non-contact temperature screening systems are easy-to-use solutions for monitoring temperatures. The person to be screened steps into an area where the fixed imager is constantly focused, easily ensuring their face fills a majority of the predetermined facial region of interest by watching the screen. Within 1-3 seconds, ViperVision EBT software provides a Pass or Fail response. Scan response setting are customizable and include both on-screen and audible options.
Please contact us for pricing and ordering information.
ViperVision Software
FLIR cameras are integrated with ViperVision software which will analyze and compare the data against predefined parameters and trigger an alarm if warranted. These parameters can be adjusted if needed. By following the guidelines set forth by the ISO and FDA, the Viper EBT system can achieve better than 0.5°F accuracy.
Already have a FLIR camera, but need the other components for a complete system?
Viper EBT System (less camera): features structural kiosk with PC/Monitor, blackbody, and ViperVision software. The software allows you to configure the system to maximize the image, provide on-screen instruction, and automated alarming (email, on-screen, and audible). Customer to supply compatible FLIR A-series, Exx-series, or T-series camera.
EBT System Breakdown
| | | | |
| --- | --- | --- | --- |
| | | | |
| | | | |
| | | | |
| | | | |
| Blackbody (wall mount included) | | | |
| | | | |
| | | | |
| | | | |
| | | | |
| | | | |
HELPFUL RESOURCES
Our products are not used to diagnose the coronavirus. FLIR is not advertising our cameras for use in the medical industry or for medical purposes. Our products can identify individuals in a population that show higher than average temperature in relation to a sample population. Our cameras do not find individuals experiencing coronavirus symptoms. There is no way to thermally detect an infected individual who doesn't have an elevated body temperature and only a licensed medical professional can determine if a "hot" individual is experiencing an abnormal medical condition.
Viper EBT system design and operation is based on guidelines and best practices set forth by the FDA, IEC 80601-2 59, and ISO technical report 13154.
Interested in Viper's System Solution?