Why reducing methane emissions could be key to meeting climate goals
At the COP26 climate meeting in Glasgow on November 2, 2021, global leaders announced that more than 100 countries had signed a pledge to reduce their methane emissions 30% by 2030.
With it being an ultra-potent greenhouse gas, experts emphasize the importance of reducing methane (CH4) emissions.
Some background information
COP26 is the 2021 United Nations climate change conference.
What does COP26 stand for? COP means "Conference of the Parties," and 2021 was the 26th meeting. The "parties" are the

196 countries that ratified the treaty, the United Nations Framework Convention on Climate Change (UNFCCC). This treaty was updated in 2015 when nations signed the Paris climate agreement which set the goal of limiting global warming to "well below" 2 degrees Celsius (3.6° F) and preferably to 1.5° C (2.7° F), to avoid catastrophic climate change.

Since 1972 the United Nations Environment Programme (

UNEP

) has been the leading global environmental authority.
According to the leading global environmental authority, the UNEP, the oil and gas industry accounts for 35 – 40% of annual methane emissions, primarily from leaks at wells, along pipelines, and at transfer stations.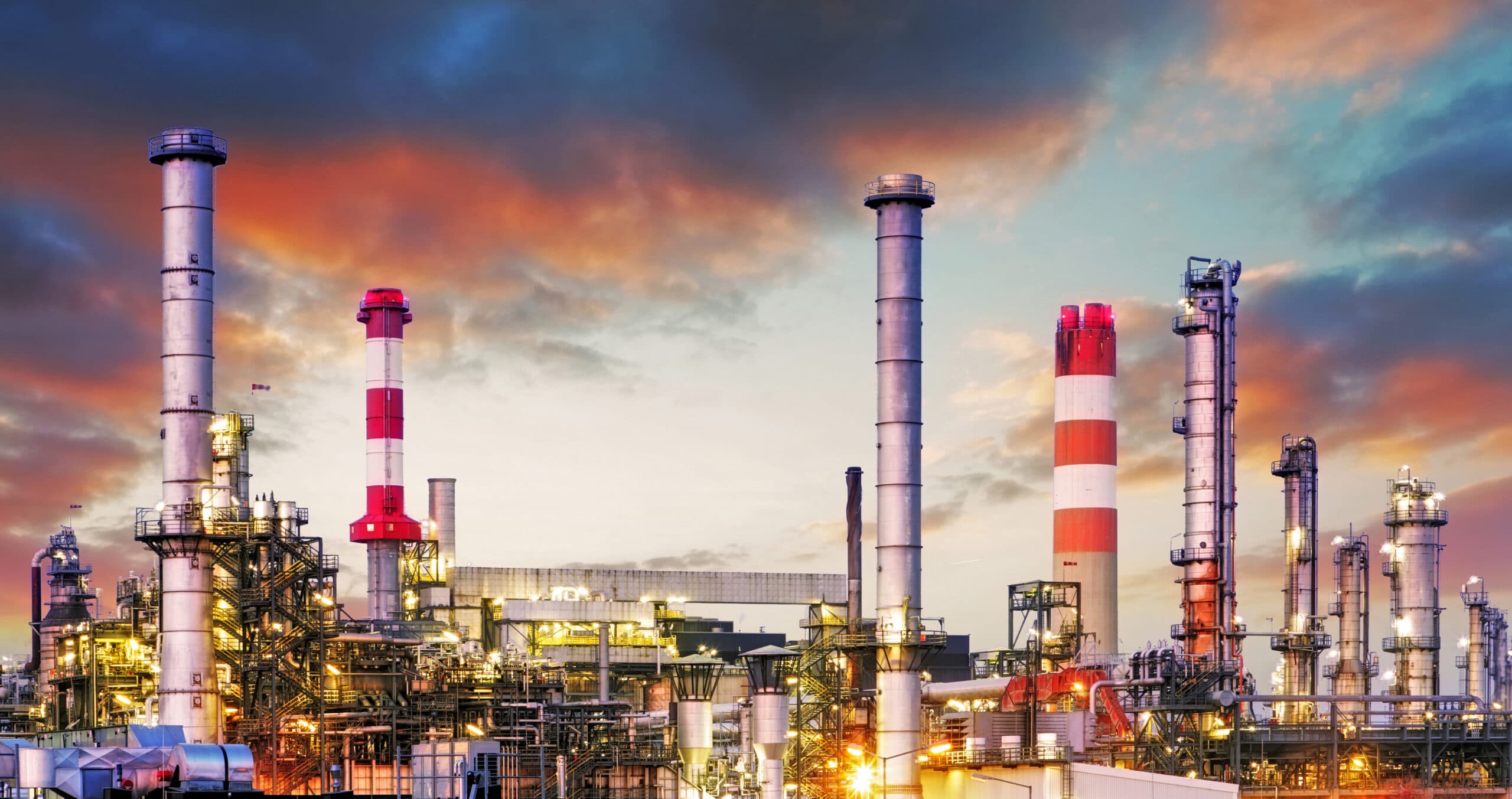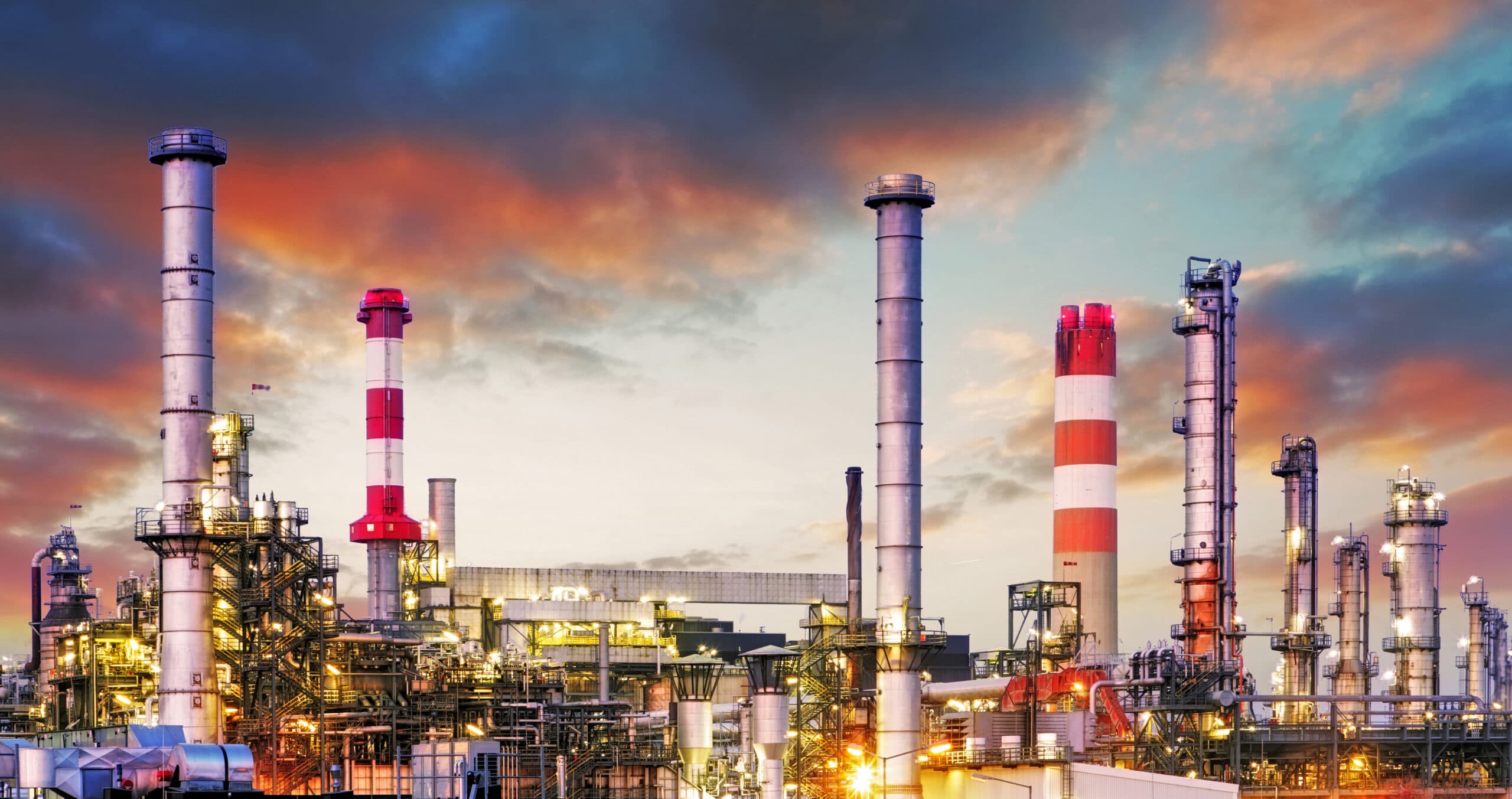 The industry could in some cases profit from doing something that would help the planet.
The UNEP report estimated that the oil and gas industry could reduce as much as 75% of its methane leaks at little, no, or negative cost—meaning the industry could in some cases profit from doing something that would help the planet.
In 2016, the U.S. Environmental Protection Agency put rules in place requiring new oil and gas infrastructure to be carefully controlled for methane leaks. Those regulations, loosened during the previous Presidential administration, were reinstated in June of 2021. But they only covered a fraction of potential sources. The current administration intends to expand regulations to include existing infrastructure, thus covering a greater number of methane sources. A fee on excess methane leakage, which would be charged to producers for emissions beyond a threshold, is also under consideration in ongoing budget reconciliation negotiations in Congress.
Leak detection technology continues to advance because of the importance of reducing methane emissions. There are high-resolution satellites that can identify leak locations within a few hundred meters, and more of these methane trackers are set to launch over the next few years.
For companies to comply with regulations, experts recommend that equipment be regularly inspected and well-maintained or updated to help reduce methane emissions. Additionally, operational procedures should be reviewed to look for ways to implement measures for leak detection and quantification. This provides the actionable data needed to make prioritized decisions.
"Gas leaks exist because no one has designed a perfect way to explore, produce, transport, or store the fuel we depend on. We know we can help our customers by providing a broad range of reliable leak detection products and services. These solutions will result in safer workplaces, more profits, and better regulatory compliance – all while helping to protect the environment." – Rich Shannon, Viper co-founder
Viper offers gas detection and quantification solutions. Our systems not only detect leaks but also quantify the mass flow rate of the leak. While undetectable to the naked eye, leaks and emissions are clearly visible with optical gas imaging (OGI). Viper systems utilize OGI cameras and integrated software to detect and quantify hundreds of industrial gases.
We offer both portable and fixed systems, and our application specialists can advise on the best solution for your needs. Here's a brief overview of options:
Opgal EyeCGas 2.0 Portable Detector

Sonic Imagers

Opgal 24/7 Fixed Monitoring System
Our line of Smart Thermal Solutions solves a host of problems that exist in the oil and gas industry today. Traditional sensors cannot respond to current safety and environmental challenges, but Viper solutions will help you meet the real demands of industry and society.